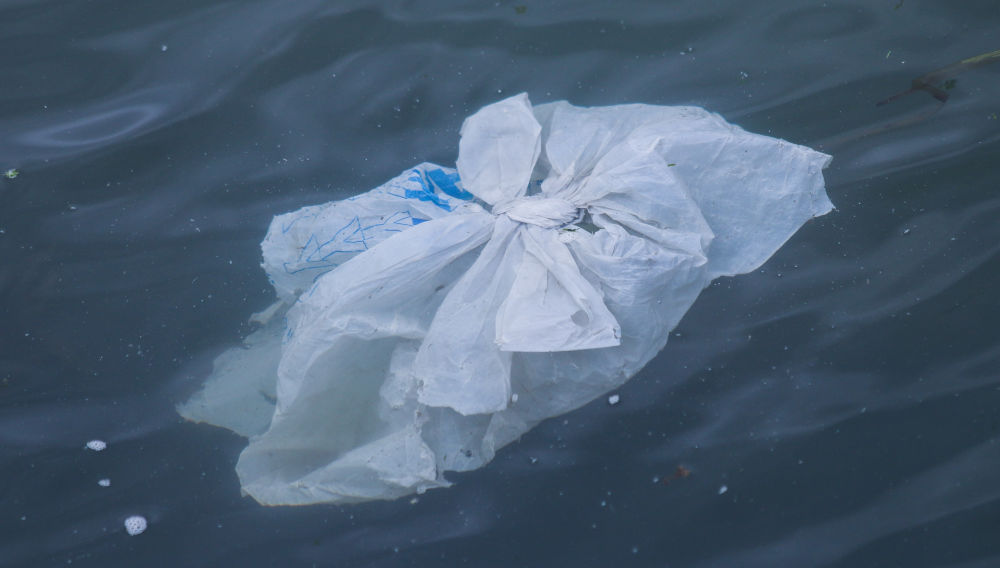 17 September 2021
Scottish craft brewers unprepared for deposit return scheme
United Kingdom | Doing the right thing can be tough sometimes. The overwhelming majority (96 percent) of small independent brewers in Scotland are unprepared for the Deposit Return Scheme, due to go live in July 2022, according to a new survey (August 2021) by the Society of Independent Brewers (SIBA).
The government's recycling scheme, known as the Deposit Return Scheme (DRS) for single-use drinks containers, is meant to help improve quality and quantity of recycling, reduce litter and achieve Scotland's climate change targets. The DRS will see a refundable deposit of GBP 0.20 (USD 0.28) added to every bottle and can sold in Scotland.
The scheme has been in the pipeline for four years now, although its introduction was pushed back from March 2021 until July 2022 because of the coronavirus pandemic.
Craft brewers will struggle to implement the DRS
Scotland's 100 or so small brewers are broadly supportive of the scheme, says SIBA. However, there are concerns about its costs and impacts. According to SIBA's survey, 77 percent expect to sell less beer in bottles and cans, and two-thirds intend to reduce their range of beer available.
Therefore, they are calling on the Scottish government to adopt a stepped introduction of the ambitious scheme and to review the inclusion of internet sales.
Under current rules, small brewers are expected to provide a way for empty containers to be picked up from people's homes through a take-back service, even though the vast majority will be returned to local shops directly.
Online sales have helped small brewers make it through the pandemic. Per SIBA, 90 percent of small brewers now have an online shop, which provides around a quarter of their total sales. For some brewers up to 75 percent of their sales are now online.
Let the big Brewers go first
Small brewers argue that a stepped introduction would allow the Big Brewers to implement the scheme first, while delaying it for small businesses in order to provide them with much-needed time to recover from covid-19. They say the pandemic and the closure of the on-premise have wiped out ten years of growth for small brewers. They have accumulated debts of around GBP 30,000 each (USD 42,000).
SIBA Scotland Director, and Managing Director of Loch Lomond Brewery, Fiona MacEachern, said: "Small independent brewers in Scotland have been hit hard by the pandemic. With pubs closed and sales restricted they have been running on empty for some time."
Only on 9 August did Scotland lift most of the remaining legally imposed restrictions, most notably, on physical distancing and limits to the size of social gatherings, which allowed all venues to reopen.
Keywords
Authors
Ina Verstl
Source
BRAUWELT International 2021