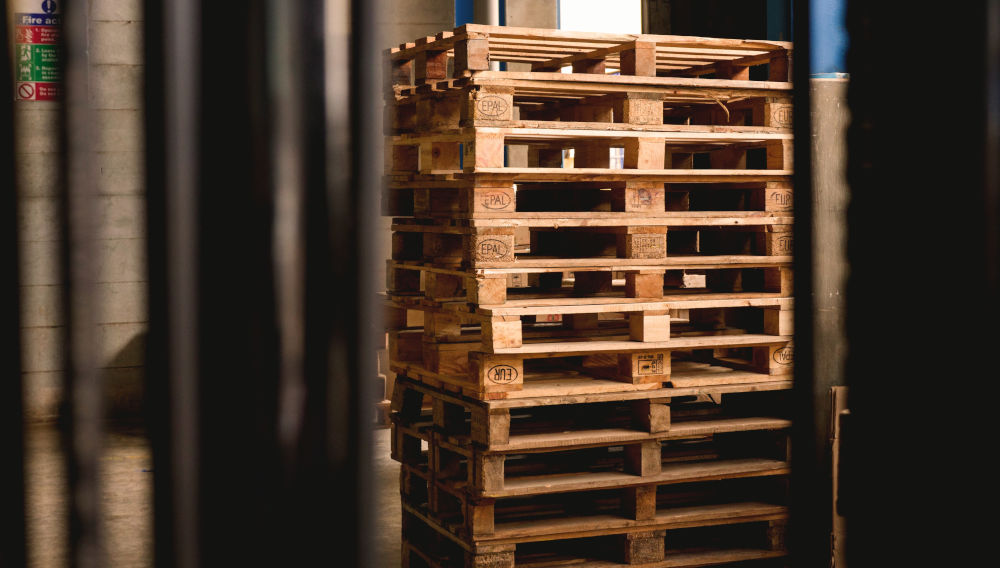 02 September 2021
Post-Brexit blues: No milkshakes, fewer chicken and depleted beer stocks
United Kingdom | A lack of qualified drivers combined with tough visa requirements for EU drivers are disrupting the country's supply chains.
In August 2021, the restaurant chain McDonald's announced that milkshakes and bottled beverages would temporarily be taken off menus across the country because of supply chain issues.
Also in August, the popular chain of chicken restaurants, Nando's, had to temporarily close about 40 outlets because of a lack of chicken. Another big chicken chain, KFC, announced via Twitter on 11 August that it was also running into problems.
These supply chain issues seem to come down to two things: a lack of licensed drivers to haul goods and a shortage of staff at food-processing facilities. Both issues can be traced back to Brexit, at least partially.
A potential double whammy
Presently, the UK lacks about 100,000 lorry drivers, out of a pre-pandemic total of about 600,000. After Brexit, many European drivers left the country. The UK Road Haulage Association (RHA) estimates that between 14,000 to 25,000 have departed for their home countries. Only a few hundred have since returned.
Brewers too are suffering. There have been reports that pubs were running out of popular beer brands. And that was before 1,000 delivery drivers, working for distribution firm GXO Logistics Drinks, which supplies 40 percent of all beer to UK pubs and hospitality venues, threatened to go on strike over "paltry pay increases". Luckily, the strike could be averted at the last minute.