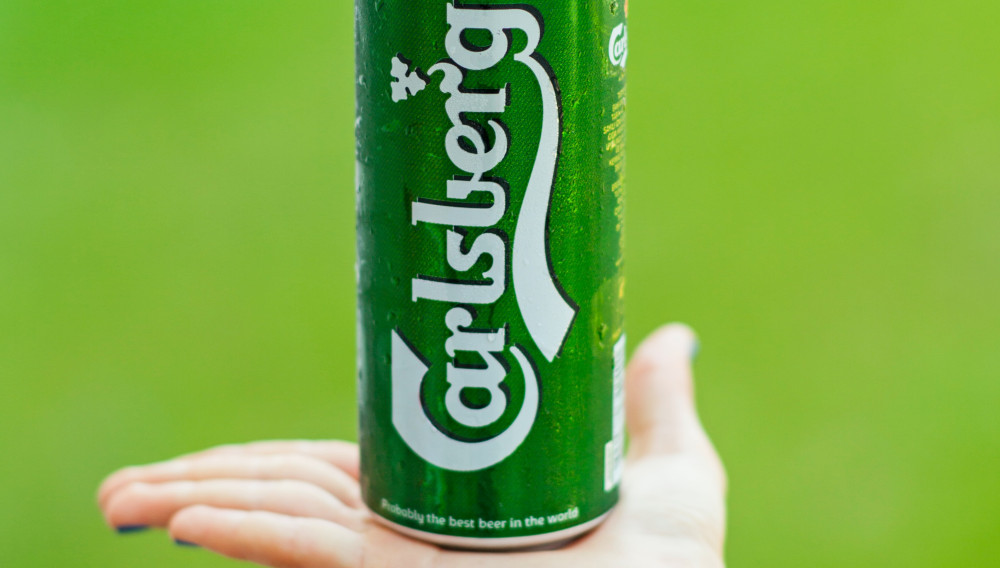 25 August 2021
Carlsberg in court again over collusion in German beer market
Germany | It is turning into a never-ending story. On 27 August 2021, Carlsberg will be dragged to court again over price fixing which occurred between 2006 and 2008.
After years of investigations, the Federal Cartel Office, in early 2014, imposed fines totalling EUR 338 million (USD 450 million) on several breweries, industry associations and senior managers. Several large German breweries settled with the Cartel Office and paid their fines.
However, Carlsberg objected to the fine and its case went to court in 2018. Interestingly, the 4th Cartel Senate of the Düsseldorf Higher Regional Court, which deals with such matters, decided to discontinue proceedings in April 2019 due to the statute of limitations. Carlsberg would have been very pleased as it could have been fined EUR 62 million (USD 68 million) or more.
Miffed by the Higher Regional Court's inactivity – or so it appeared – Germany's highest court, the Federal Court of Justice, overturned this decision in July 2020.
Therefore, the case is now being tried again in a new main hearing before the 6th Cartel Senate of the Düsseldorf Higher Regional Court. The main hearing serves to clarify whether the allegations made by the Federal Cartel Office are correct or not.
The court has already scheduled 33 days of trial until the end of November.
Carlsberg raises guidance for 2021
On 18 August, the Danish brewer reported second-quarter sales above expectations and raised its earnings guidance for the full year. It now expects operating profit to grow between 8 percent and 11 percent this year, up from its previous guidance of 5 percent to 10 percent growth.
It said sales between April and June reached DKK 18.7 billion (USD 2.94 billion), slightly above analysts' expectations.
First-half revenue rose 9.9 percent to DKK 31.7 billion. Revenue per hl was flat, Revenue was positively impacted by the acquisitions of Wernesgrüner Brewery in Germany and Marston's brewing activities in the United Kingdom. Beer volumes grew organically by 9.3 percent driven by solid growth in Asia and Central & Eastern Europe.