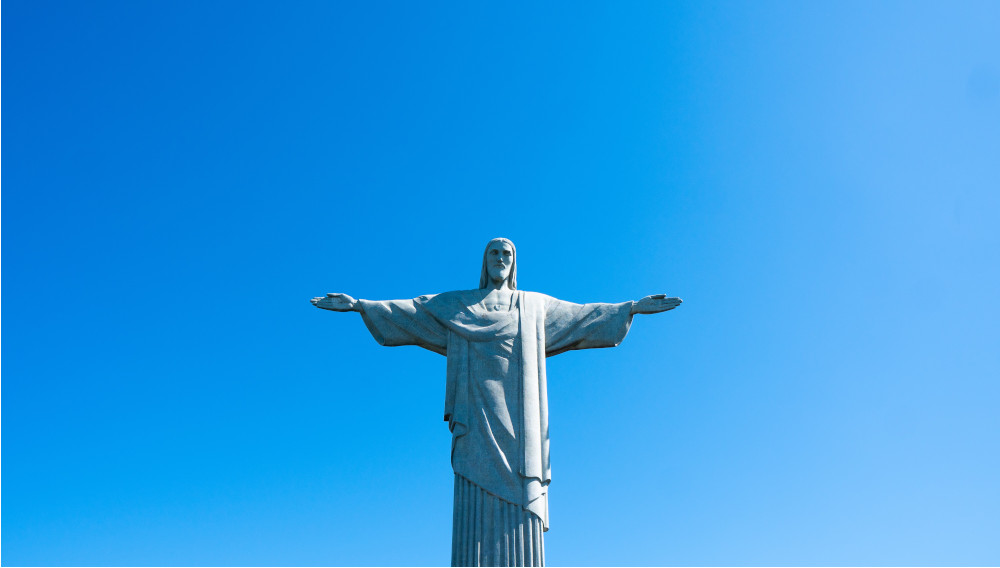 19 August 2021
Heineken achieves turnaround in Brazil
The Netherlands | How to knock a low margin business into better shape? During Heineken's investor call on 2 August 2021, CEO Dolf van den Brink explained the recent transformation of its Brazilian business: one is a portfolio shift, the other is a route to market shift.
Back in 2017, when Heineken bought Kirin's Brazilian unit, over 80 percent of the portfolio was in low margin, sometimes even negative margin economy brands. Only 20 percent was in premium mainstream.
By mid-2021, 60 percent of the volume is in premium and mainstream brands. "This is one of the largest rebalances I've ever seen in my career, let alone at this scale," Mr van den Brink said.
Partly due to capacity constraints, Heineken had to let go of very low margin beer volumes and soft drinks: -20 percent year-to-date in economy beer, and even -40 percent in soft drinks.
These were bold choices but they are starting to reap strong results, the CEO boasted. Heineken claims that its revenue per hl and its gross profit per hl are among the highest in this market. Heineken is now the number one brand in the off-premise channel.
Capacity constraints
But the brewer needs to get additional capacity. Although it will squeeze several million hl in extra capacity out of its Ponta Grossa plant by next year, this will be insufficient to absorb the expected growth, he argued. Mr van den Brink hopes a green field site will be up and running by the end of 2023.
At the same time, Heineken has shifted its route to market. "We are proud and very happy with the new agreement with the Coke bottler system," Mr van den Brink said. After lengthy quarrels with Coca-Cola FEMSA over distribution, Heineken settled earlier this year and, on 1 July, transitioned the Amstel and Heineken brands to its own distribution platform.
The originally Asian beer brand Tiger, which was launched as a mainstream brand, will be distributed by the Coke bottlers, as will be the domestic brand Eisenbahn.