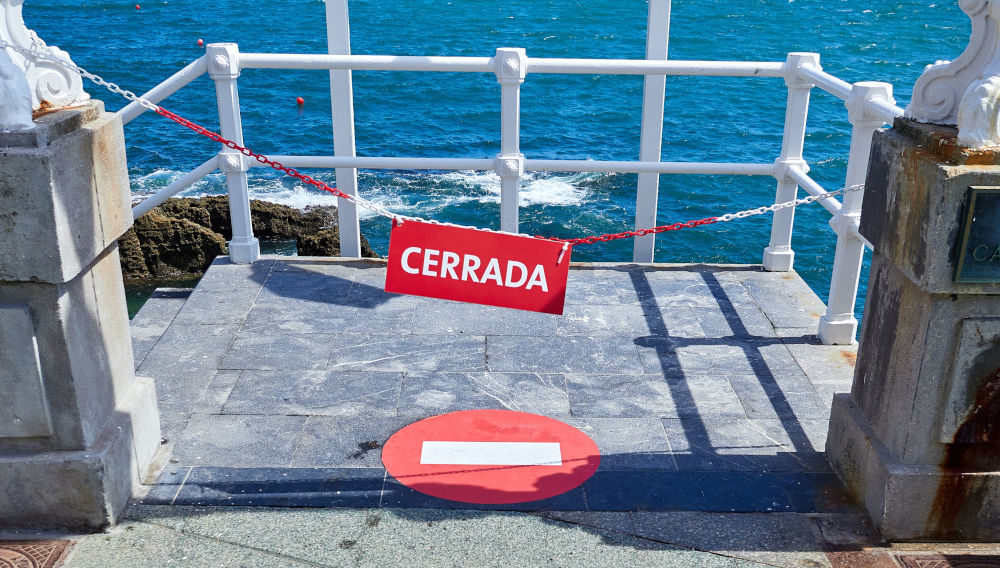 22 July 2021
Covid turned off beer taps in Spain: sales declined 12 percent in 2020
Spain | The covid pandemic triggered an historic drop in beer consumption, sales and production in Spain last year. The closure of bars and restaurants during the months of lockdown, and the restrictions on hotels and tourism have hit the beer industry hard. Consumption fell 12 percent to 36 million hl, a loss of 5 million hl over 2019, thus putting an end to seven consecutive years of growth.
As elsewhere, beer drinking shifted from the on-premise to the home, to the point that for the first time the consumption of beers at home (56 percent) exceeded that in hospitality venues (44 percent). Before the pandemic, the on-premise was the place where 70 percent of all beer was drunk. Millions of thirsty tourists must have contributed their fair share.
Craft brewers hit hardest
For Spain's craft brewers, 2020 must have proven an unmitigated disaster. Production of craft beer plummeted 32 percent to 150 000 hl. In 2019, there were about 700 craft breweries in Spain. By April 2021, their number had dropped to 506, reports say, although it is estimated that only around 200 show any meaningful activity.
The situation has not improved much in 2021. During the first five months of 2021, beer sales were down 11 percent over the same period in 2019. Although brewers are optimistic because nearly all hospitality venues have reopened, they do not expect to return to pre-pandemic levels until 2022.
The next covid onslaught
How the year will pan out depends on the summer tourism season. Spain is experiencing a surge in new infections, especially among young people (12 to 29-year-old). At the beginning of July, Spain was classified as "red" according to EU guidelines, which means travel to and from the country should be discouraged.
In response to the rise, the Catalonia region (Barcelona), which is the worst affected in the country, said on 6 July that it was reintroducing restrictions on nightlife.