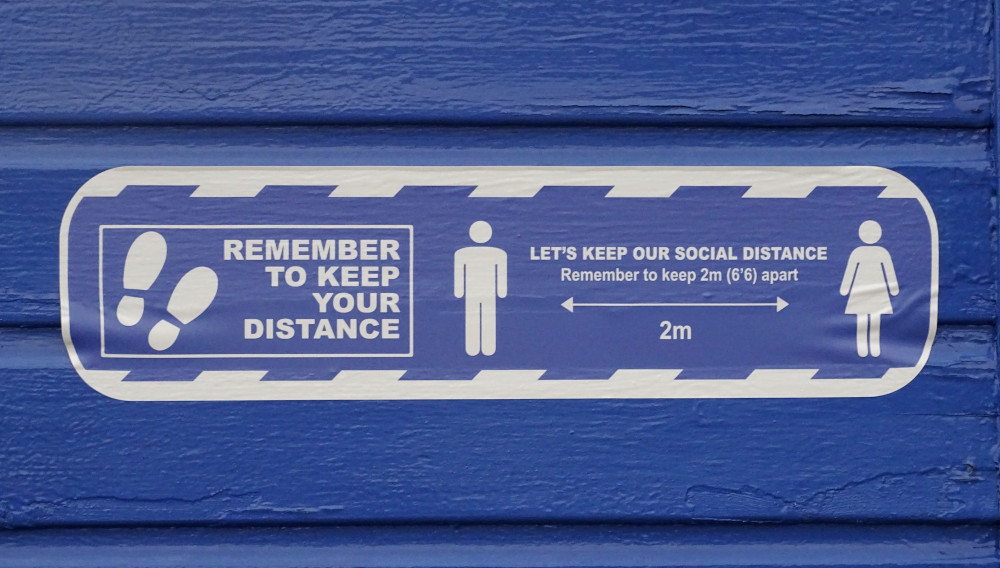 16 July 2021
Test-and-trace rules wreak havoc at English pubs and restaurants
United Kingdom | In recent weeks, pubs and restaurants across England have had to close at short notice, as staff are forced to self-isolate after being alerted by the NHS test and trace app over coming into contact with someone with covid.
The government's covid rules mean that everyone has to check-in with the NHS covid app or hand over personal details when visiting a pub or restaurant. The app then tells people if they have been in close contact with someone who turns out to have covid. Those thus alerted will then need to self-isolate for ten days even if they are vaccinated and have tested negative.
About 400 000 people were instructed to quarantine during the last week of June, either by NHS test and trace staff or their NHS covid app, The Guardian, a newspaper, reported on 2 July 2021.
Already, the isolation rules and the NHS app are disrupting businesses around the country. Some towns are seeing large parts of their entertainment district shuttered at short notice.
Rob Pitcher, CEO of the 66-strong Revolution Bars Group, told the BBC that one of its bars was closed due to an infection case, one of its Manchester bars had just undergone a shutdown of ten days and some outlets were running with reduced hours due to a shortage of kitchen staff. Mr Pitcher complained that presently 10 percent to 15 percent of its venues are in some form of closure.
The Sunday Times newspaper, on 4 July, reported that the rule to scan a QR code before entering bars, restaurants and other venues, such as museums, will be abolished after 19 July, billed as "Freedom Day". Due to a surge in covid infections, the lifting of all restrictions was postponed from 21 June to 19 July. But until then, hospitality staff still have to self-isolate if they get an alert.