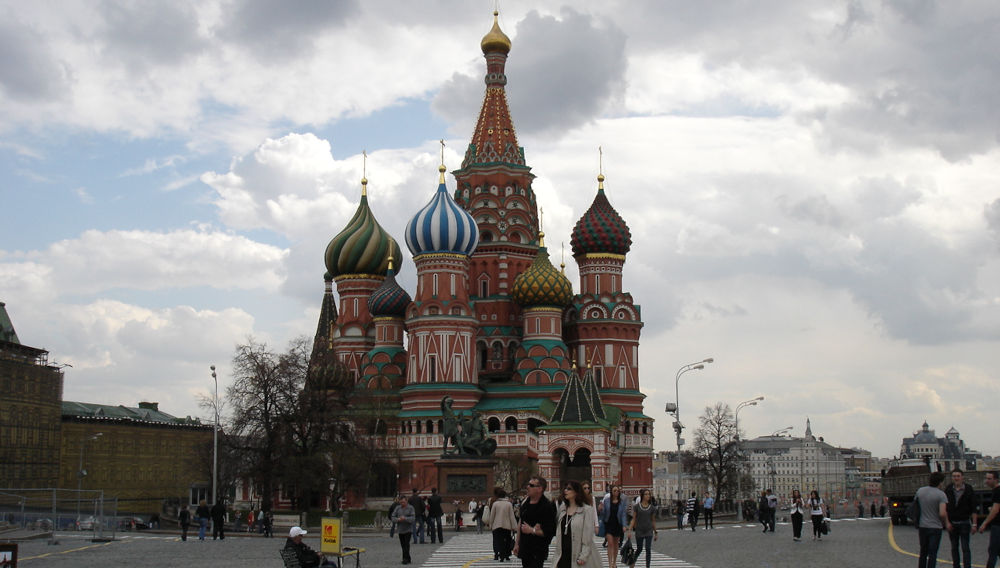 08 July 2021
Russians take to non-alcoholic beer
Russia | AB-InBev Efes, the Russia-based unit of AB-InBev, expects double-digit growth in its non-alcoholic beer sales in the next few years, Reuters reported on 16 June 2021.
From 2001 up to 2016, the non-alcoholic beer category was hardly more than 0.5 percent of the total market. Despite the recent surge, non-alcoholic beer still accounts for just over 2 percent, much lower than 11 percent in Spain or 8 percent in Germany.
In 2020, Russia's per capita consumption of beer was 47 litres, which is a far cry from what it was in 2010, when beer production was more than 90 million hl and the average Russian drank 68 litres.
Although the pandemic affected on-premise beer sales, the overall beer market rose 4 percent, according to AB-InBev Efes. This was for two reasons: the on-premise's share of beer sales is smaller in Russia than elsewhere in Europe. And two, many Russians could not holiday abroad, which benefited domestic beer sales.
Despite the rise in consumption, the average price per litre beer remained at approximately USD 1.29, reports say.
Fragmenting tastes
The country's Big Brewers expect that non-alcoholic beer will continue to rise in popularity, as it becomes a category in its own right. The usual explanation for this trend runs that Russians have become more health conscious. That may be the case. In the post-soviet era, the life expectancy for men (at birth) had dropped to 57 years (1994). It has since risen to 68 years (2018).
However, insiders suspect that the general acceptance of drunkenness is now a thing of the past. In fact, it seems quite acceptable now to grab a non-alcoholic beer in the company of staunch beer drinkers without running the risk of being called wimpy. Besides, the beers taste better than they did years ago.
AB-InBev Efes, Baltika/Carlsberg and Heineken are Russia's largest beer market players, but the growing number of smaller brewers has cut their combined market share to 67.5 percent in 2020 from 81.7 percent in 2012, according to NielsenIQ. Following the merger of AB-InBev's and Efes' domestic units in 2017, AB-InBev Efes has dethroned Carlsberg's Baltika as top beer supplier.