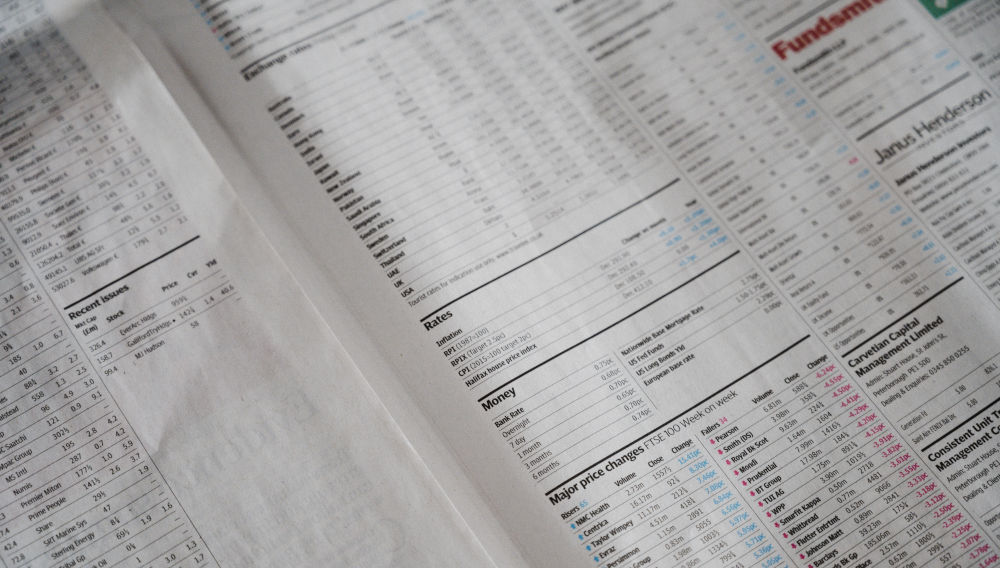 02 June 2021
Diageo's share buyback: Is this the end of consolidation in spirits?
United Kingdom | The world's major drinks company, Diageo, is sitting on GBP 9 billion (USD 12.8 billion) of cash. How best to spend it? According to Ivan Menezes, Diageo's long-serving CEO, it is on Diageo's shares.
Diageo said on 12 May 2021 that it is resuming a cash return programme which was put on ice in April 2020, at the start of the covid pandemic. Shareholders can expect GBP 3.25 billion (USD 4.6 billion) returned to them by 2024, on top of the more than GBP 5.75 billion Diageo has spent on repurchases in the previous four years. This was reported by the Financial Times newspaper on 12 May.
Share buybacks are in fashion right now. The reason is that share buybacks are easier to switch on and off at short notice than dividends.
Share buybacks are controversial
Nevertheless, these programmes have been criticised as a drain on cash that should stimulate economic growth instead. Some investors argue that management's job is to find investment opportunities, not to speculate on when its own shares are undervalued.
Also, Diageo's shares are not cheap at the moment. They are nudging towards a record high, having rallied more than 30 percent since March 2020. "Management will struggle to claim they look undervalued by any measures," the Financial Times argued.
Yet, what else can Mr Menezes do? Analysts point out that Diageo's acquisition targets are few and far between. More than half of the world's top 100 spirit brands are owned by Diageo, Pernod Ricard of France and Chinese group Baijiu, according to HSBC, a bank.
Where is the next mega merger?
A potential combination of Pernod Ricard and US distiller Brown-Forman looks like the drinks industry's only remaining mega merger. By contrast, Diageo's recent acquisitions included firms producing ready-to-drink cocktails or hard seltzers. At least, these brands would have been far cheaper than what Diageo splashed out on George Clooney's Casamigos tequila (up to USD 1 billion) in 2017 and Ryan Reynolds' Aviation American Gin (up to USD 610 million) in 2020.
On a positive note: Diageo is not forgoing investment opportunities. Mostly it is swapping equity for cheap debt on which interest payments are tax deductible.
The Financial Times concluded that Mr Menezes' cash return policy has looked pretty shrewd so far; investors owe him the benefit of the doubt.