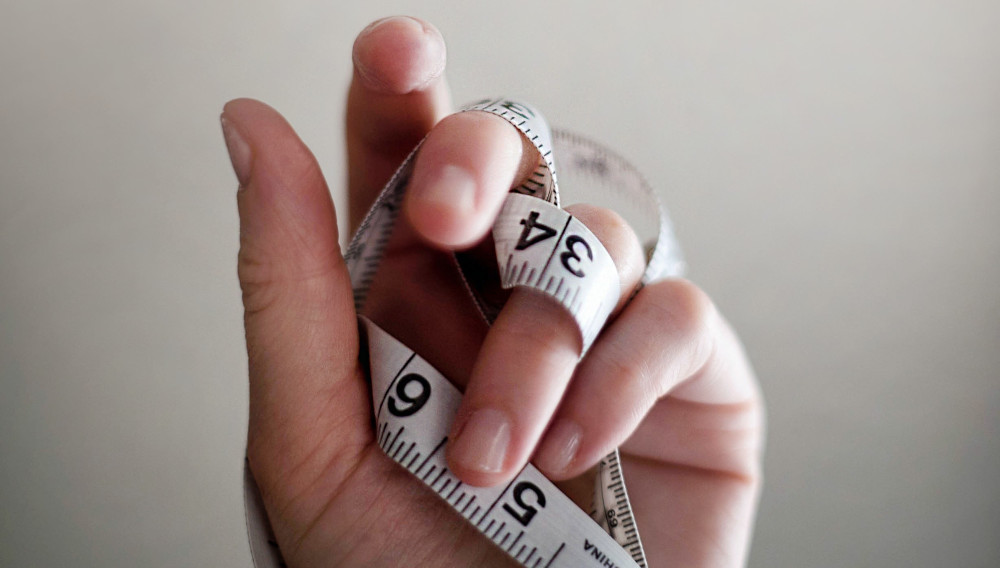 05 November 2020
Carlsberg to push into non-booze segment
Denmark | Due to consumers' growing predilection for all things healthy and nice, Carlsberg seeks to expand its range of non-alcoholic drinks and hard seltzers.
Carlsberg's CEO, Cees 't Hart, told the Financial Times (FT) newspaper in October 2020 that the brewer is stepping up efforts in non-alcoholic beer. Per his forecast, non-alcoholic beers could triple their market share in western Europe to 15 percent over the coming years.
Already, Carlsberg has non-alcoholic varieties for most of its major brands, such as 1664, Kronenbourg, Tuborg and Somersby cider. Moreover, it has launched a non-alcoholic beer, Special Effects, with Brooklyn Brewery. In the UK, this beer already accounts for 30 percent of Brooklyn's sales, Mr 't Hart disclosed.
Fermented drinks and hard seltzers
Mr 't Hart said that Carlsberg was also developing fermented beverages, although he refused to be drawn out by the FT whether the drinks would resemble the increasingly popular kombuchas or fermented teas.
However, Carlsberg's push into the hard seltzer category – a boozy sparkling water which is deemed "healthier" than beer by consumers – has been more cautious so far. It has introduced a Garage Hard Seltzer in Norway in May, and one under its Somersby cider brand in Singapore in October. Both markets are relatively tiny, so little investment will be lost if the launches don't live up to expectations.
Profit decline in 2020: less than expected
Mr 't Hart told the FT that Carlsberg has not been hit as badly by the coronavirus pandemic as initially feared. It became the first global brewer to reinstate its financial guidance in August.
He now expects full-year operating profit to fall by a high single-digit percentage, in line with the 8.9 percent drop in the first half of this year, rather than a previous expectation of a 10 percent to 15 percent decline.
Keywords
Source
BRAUWELT International 2020