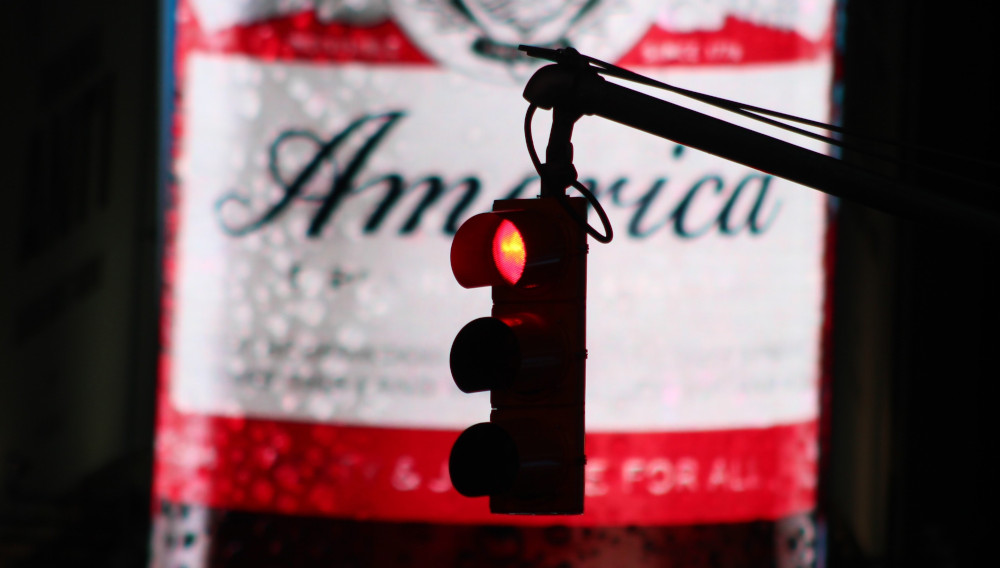 09 September 2020
AB-InBev seeks replacement for CEO Brito
Belgium | CEO Brito's critics have won. The world's major brewer is considering external candidates to replace Mr Brito, 60, who has been its CEO for 16 years and has overseen a string of deals which have transformed two Brazilian and Belgian brewers into the global giant AB-InBev.
It was the London newspaper the Financial Times (FT), which broke the story on 7 September 2020, citing people with knowledge of the matter. That is the journalistic turn of phrase for "insiders from high up".
It was also the FT that reported in January that AB-InBev was looking for a replacement for its veteran finance chief Felipe Dutra, 55. The Brazilian born Mr Dutra officially resigned in February and was succeeded by the internal candidate Fernando Tennenbaum.
Both Mr Brito and Mr Dutra had pulled off AB-InBev's biggest deal to date – the USD 122 billion takeover of its nearest rival SABMiller in 2015. The acquisition, which was meant to bring SABMiller's African assets under AB-InBev's control, hasn't turned out as expected. It has landed AB-InBev with a perilously high debt load of USD 87.4 billion at the end of June and little room to maneuver.  
First the CFO, now the CEO
At the time, the resignation of Mr Dutra was widely seen as a pawn sacrifice. AB-InBev's powerful shareholders had sought to keep their CEO safely out of the firing line of analysts. But his time was running out when analysts began to blame the debacle of the USD 2.5 billion write-down on the brewer's African assets, announced in July, roundly on Mr Brito.
Making matters worse for Mr Brito, AB-InBev's shares are currently trading 60 percent below their all-time high of EUR 122 per share in November 2015. This indicates that investors don't trust AB-InBev's current leadership to get a grip on the firm's future.
Naturally, AB-InBev declined to comment on the FT report, which also said that the company is currently considering only one internal candidate, Michel Doukeris, 46, who heads its North American business.
Mr Brito may join the board
Per the FT, Mr Brito is involved with the board in the process and plans to step down at some point next year. It is also possible that Mr Brito remains in charge for longer if a replacement cannot be found before then. The FT added that Mr Brito is expected to join AB-InBev's board after stepping down.
Analysts at Bernstein Research said in a note that the timing of the leadership change is opportune, as the firm will need to shift to more internal growth after years of acquisition-led expansion. Bernstein also said it made sense for AB-InBev to look outside the company, but it was most likely that an internal candidate would prevail, given AB-InBev's strong Brazilian culture.
The FT found out that AB-InBev is already working with the recruitment firm Spencer Stuart on the search.
Keywords
Authors
Ina Verstl
Source
BRAUWELT International 2020