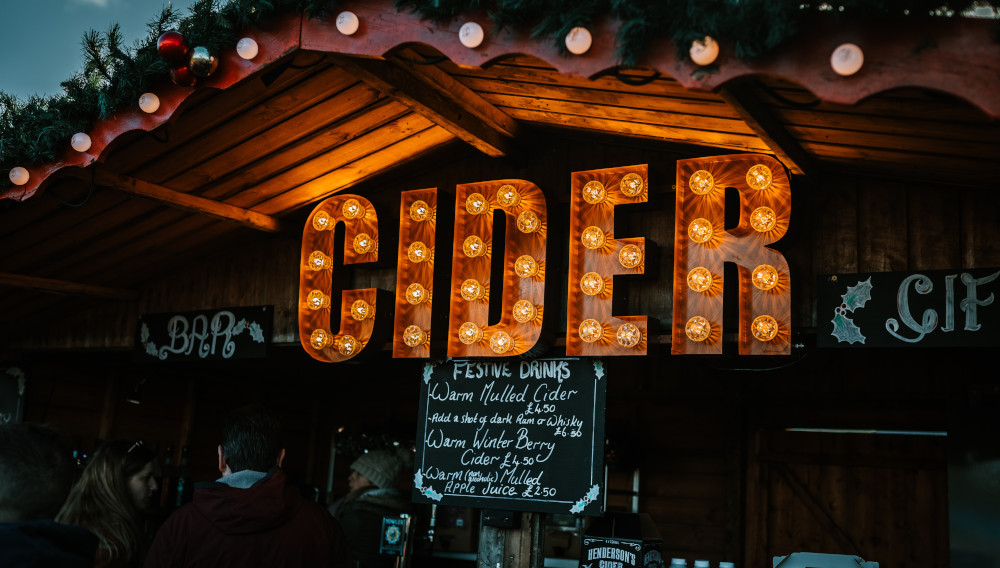 24 July 2020
C&C poaches Heineken MD
Ireland | The maker of Magners cider, C&C Group, has appointed Heineken UK's Managing Director David Forde, 52, as its new CEO. Mr Forde will join C&C at the latest in early 2021.
The search for a new CEO was on after C&C's CEO Stephen Glancey, 59, said in January that he was planning to retire after eight years at the helm, and leave the following month. C&C gave no reason for his sudden departure.
It was up to Stewart Gilliland, interim executive chairman, to find a successor for Mr Glancey.
Mr Forde, an Irishman, has served as Managing Director of Heineken UK for the past seven years, having spent a total of 32 years at Heineken. The firm is the UK's leading pub, cider and beer business, with about 2,500 pubs in its estate.
No revenue from the off-premise since March
When releasing its full-year results (until end of February 2020) in June, the company said the pandemic had "materially impacted" its business, with the shutdown of the hospitality sector meaning no revenue has been generated from the on-premise since March.
In the 12 months to February, C&C grew net revenue by 7.8 percent to EUR 1.7 billion (USD 1.95 billion) and operating profit by 10.4 percent to EUR 116.4 million (USD 133 million).
To deal with the coronavirus crisis, C&C decided to furlough about 70 percent of employees and reduce salaries across its workforce by an average of 20 percent. It also fully drew down its debt facilities, while reducing capital and marketing investments. In line with its peers, C&C won't declare a final dividend for the current financial year.