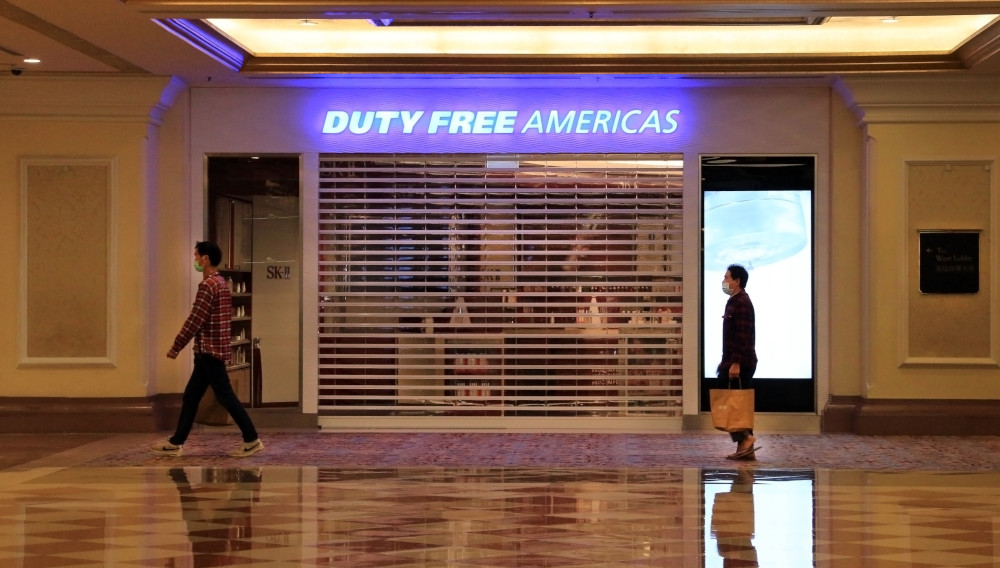 24 April 2020
Pernod Ricard slashes profit forecast
France | With planes grounded and airports dormant, drinks companies will see a sizeable chunk of their profits wiped out this year, not least due to duty free sales bombing.
In the Asia-Pacific, duty-free sales (including perfumes, cigarettes and all the rest) were originally forecasted to reach USD 43.4 billion in 2020. New calculations indicate that the coronavirus pandemic will likely cost the industry USD 8.3 billion off that figure, GlobalData.com said in March 2020.
Drinks companies like to dub the travel retail sector (aka duty free) as the "Sixth Continent" because of its size. Pernod Ricard estimates that international travellers annually spend USD 12 billion on wines and spirits, of which Pernod Ricard's market share is 25 percent.
In its 2018/2019 financial year (ended 30 June 2019) Pernod Ricard registered a net turnover of EUR 9.2 billion (USD 10 billion) and a profit (EBIT) of EUR 2.6 billion (USD 2.8 billion).
No more airport booze hauls
The outlook for 2020 is gloomy. France's Pernod Ricard, which is the biggest international spirits maker in China and the world's number two behind Diageo, is forecasting an 80 percent decline in its travel retail sales from February until the end of June.
In other markets, the producer of Absolut vodka expects a 10 percent sales reduction in the off-premise from mid-March to the end of June.
In the on-premise, Pernod Ricard is seeing no sales during the same period as bars, restaurants and pubs around the world are shut.
Therefore, Pernod Ricard has forecast a 20 percent drop in profit (EBIT) to EUR 2.2 billion (USD 2.4 billion) for its full year 2020.