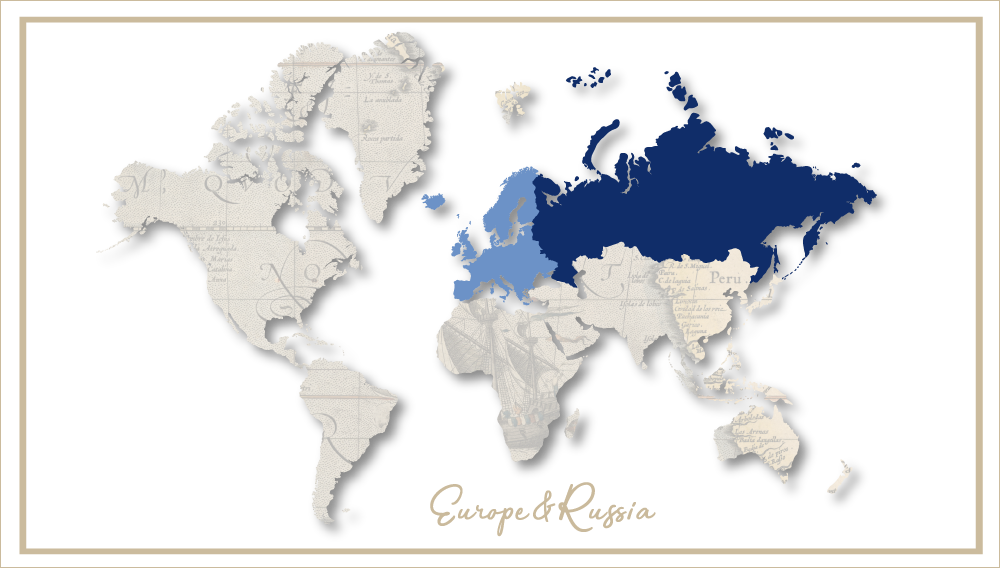 02 September 2016
Heineken installs Mouvex pumps at 's-Hertogenbosch brewery
Heineken currently operates three breweries in The Netherlands, one of which is located in the southern city of 's-Hertogenbosch, which is colloquially known as Den Bosch. The facility currently produces around six million hectoliters (600 million liters/159 million gallons) of beer annually, which is exported to more than 150 countries.
A critical stage in guaranteeing product quality takes place in Cellar Block 2. It is there that the yeast-food dosing applications take place. For this crucial process, they initially used a gear pump, but the performance was not up to their expectations, due to mechanical breakdowns, leaks and the need for excessive cleaning and maintenance becoming more prevalent and problematic. The solution: the SLS Series Eccentric Disc Pump from Mouvex®, Auxerre, France, a product brand of PSG®, a Dover company, Oakbrook Terrace, IL, USA.
The SLS pumps are seal-less, highly reliable, volumetrically consistent, easy to clean and require low maintenance. Additionally, they are fully drainable, conforming to the operational tenets of the European Hygienic Engineering & Design Group (EHEDG). Due to its hermetic form, the pump can generate very high suction and discharge pressures; this enables it to self-prime and fully strip lines, maximizing product recovery reducing product losses and enhancing production capacity. The eccentric disc principle of operation provides consistent, pulse-free and accurate flow rates over an extended period of time, which is critical in dosing applications. It also helps guarantee a low-shear rate.
During CIP, the rinsing water is transferred through the suction side of the pump, which is not rotating, and transferred to the drain and everything is totally clean. When cleaning a gear pump, it must rotate very fast in order to get enough flow through the lines and get them clean, which is a very difficult task for the pump.
In addition, the eccentric disc operating principle is extremely energy-efficient, which results in lower utility costs and a healthier bottom line.
After seeing the SLS pumps in action in Cellar Block 2, they have also been chosen for the dosing of hop coloring into the beer. The hop coloring gives the beer its bitterness and flavor, and while it has a low viscosity and is easy to pump, it will become very sticky if exposed to air, which makes the SLS pump's seal-less and airtight operation perfect for the application.