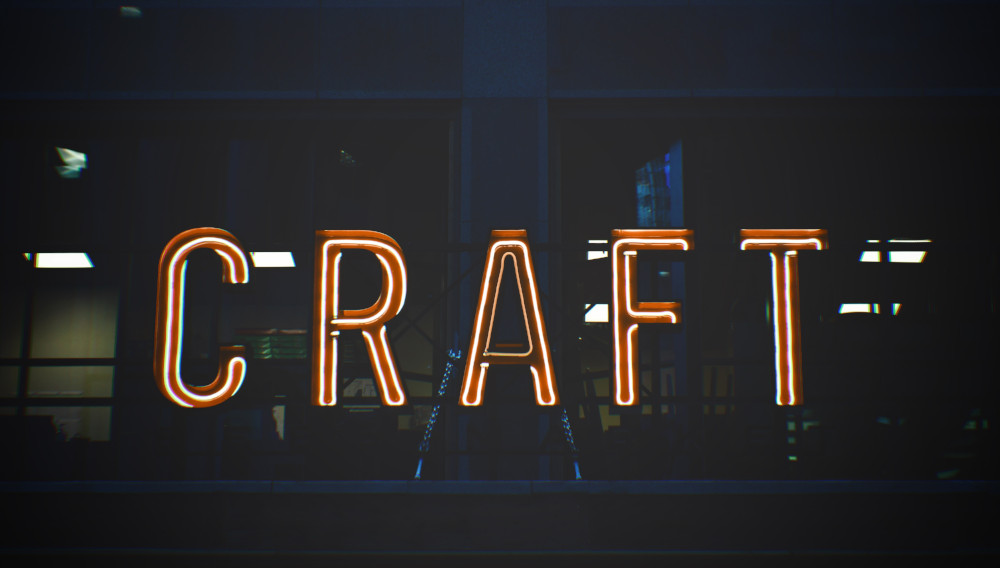 15 September 2023
Australia's craft beer and drinks group Mighty Craft in big trouble: Trevor O'Hoy resigns
Australia | When Mighty Craft, a listed alcoholic beverage company and one of country's largest craft brewers, announced the resignation of Trevor O'Hoy from its board of directors, effective 25 August, everybody knew that the overstretched group was a goner.
After all, Mr O'Hoy is a respected businessman and a beer industry insider. He had spent 33 years with Foster's, acting as its CEO between 2004 and 2008, when the company was forced to spin off its wine business and later sell the beer unit to SABMiller. He then became a shareholder and board member of Stone & Wood parent company Fermentum, a group of craft breweries with an output of 170,000 hl beer when it was sold to Australia's Big Brewer Lion in 2021 for some AUD 500 million (USD 370 million).
Worse still, Mr O'Hoy had only joined Mighty Craft's board in April this year. At the time the company had a market capitalisation of AUD 58 million (USD 37 million). By the time of his resignation, the company was valued at AUD 12.4 million.
Mighty Craft: built and dismantled in short time
The trade journalist Matt Kirkegaard commented cooly: "His departure statement carries the sense of resignation of a doctor declaring the patient is too far gone to expend more effort, but the good news is the family can donate the body's organs."
Might Craft's quick rise and fall is far from unusual in Australia. Companies often float on the stock market for M&A funds with a great story but a risky strategy, which contributes to their downfall if they cannot pay off their debts, either by raising capital or with their own cash flow.
Mighty Craft launched as Founders First in late 2018 by taking a stake in Victoria's craft brewery Jetty Road. It promised to be a craft business accelerator when it floated in 2019. The company quickly acquired stakes in craft brewers Foghorn, Ballistic, Sauce and Slipstream. In 2021 it purchased Adelaide Hills Group for AUD 47 million, adding the craft brewer Mismatch, The Hills Cider Company, and Adelaide Hills Distillery to its portfolio.
Flawed strategy, flawed execution
Despite its many investments, which have included a variety of now closed or abandoned hospitality ventures, the business has failed to take any of its acquisitions to meaningful scale. In its financial year 2023 (until 30 June), it sold 130,000 hl beer and cider as well as 300,000 bottles of spirits.
Its financial situation is far from rosy, though. It had to admit that its cost base is disproportionate to the earnings profile and its debt levels excessive.
Mighty Craft has spent the past 18 months trying to offload the "non-core" assets, which ironically were the reason for its IPO four years ago.