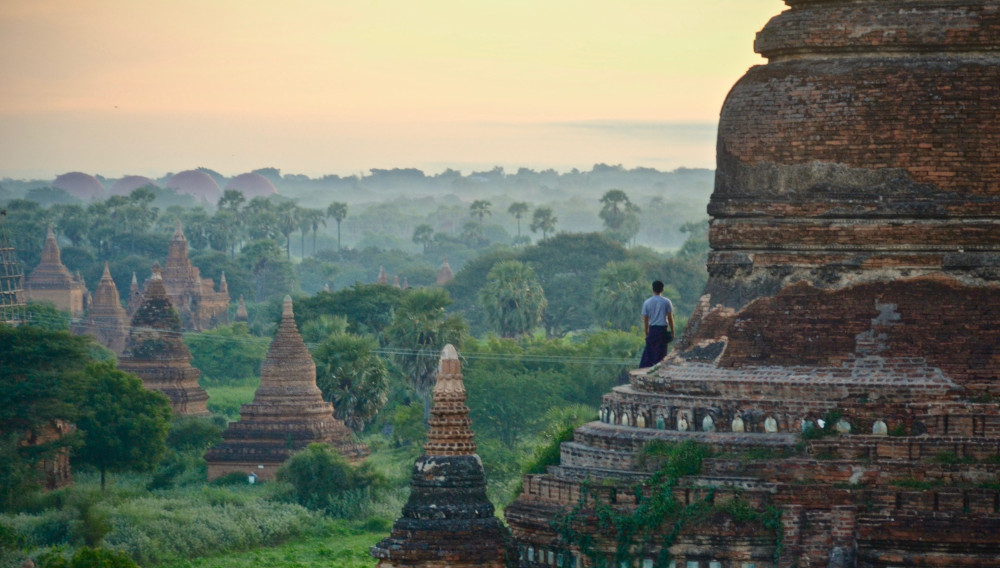 12 May 2023
Carlsberg probes claims of ties to Myanmar junta
Myanmar | Kirin will be glad it exited its local brewery joint venture with a military-linked partner in 2022: Because human rights activists have since stepped up their efforts to call out international brewers still operating in the country over the military's human rights abuses.
In April, Carlsberg was forced to open an investigation into claims the brewer had ties to the military regime, after the Tuborg owner said it had left the market.
Carlsberg announced in 1996 it would no longer be doing business in Myanmar because Western governments had tightened sanctions. The Danish brewer only officially re-entered in 2012, a move that followed the dissolution of the military junta in 2011 and the installation of a civilian government. But the military seized power again in 2021 in a coup d'état.
Activists go after Carlsberg
On 19 April, the non-profit whistleblower site, Distributed Denial of Secrets, leaked documents, which claim that during its official absence Carlsberg used a proxy company, Brewinvest, to enter into a joint venture with two military-tied companies – Myanmar Economic Corporation and Myanma Golden Star – to create Dagon Beverages.
In a statement, a Carlsberg spokesperson said: "In relation to the questions concerning the period 1997 to 2011, we take these allegations very seriously. We have therefore launched an internal investigation to uncover all facts related to that period and the actions related to Myanmar. We will come back with the conclusions of the investigation when finalised."
On its current partnership in the region, the Carlsberg spokesperson said: "According to the due diligence we conducted with the assistance of an independent third party in 2021, there have been no direct commercial links to the Myanmar military or military-controlled companies since 2012 by our partner."
Tax payments also support the junta
The activist group Justice for Myanmar, on 20 April, called on brewers Carlsberg, Heineken and ThaiBev to cease operations and not pay taxes nor government fees to the junta. It estimates the three companies are paying the military junta some USD 155 million in taxes a year.
The foreign companies are partnered with the family of the late tycoon Thein Tun (he passed away in 2022), who controlled Myanma Golden Star Group with his son, Thant Zin Tun. Allegedly, Thein Tun had close ties with the military, something he always denied.
Myanma Golden Star Group produces beer with Carlsberg and soft drinks with a subsidiary of Korea's Lotte Corporation.
Thein Tun's daughter, Mar Mar Tun and son-in-law, Aung Moe Kyaw, are the local partners of Heineken and ThaiBev. ThaiBev controls Grand Royal Group.
In March this year, Nestlé said it will close its factory and head office in Yangon, Myanmar's largest city, as it switches to a more "sustainable" business model of imports and distribution amid ongoing turmoil in the country.