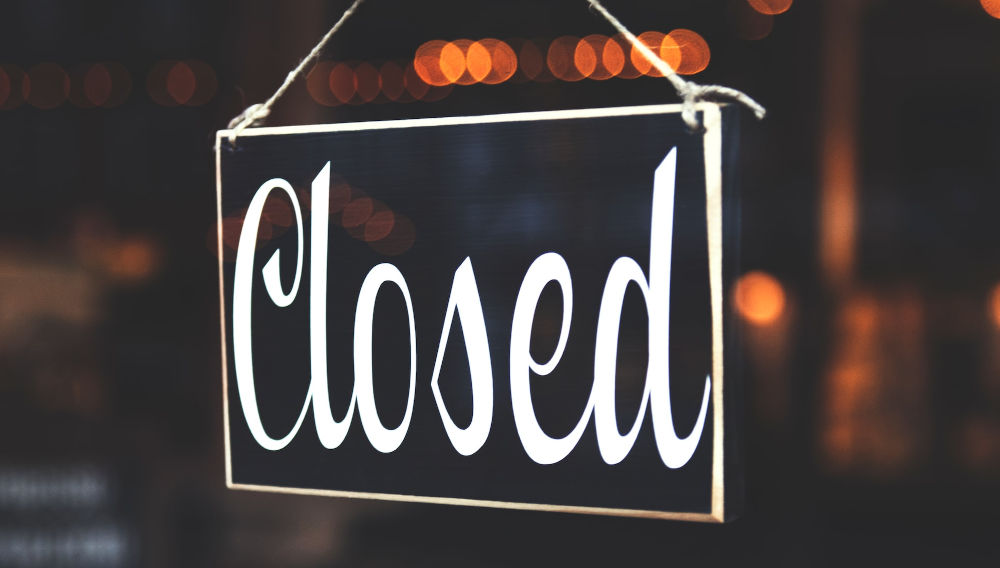 21 April 2023
Lion and Asahi purge their Australian portfolios and shutter craft breweries
Australia | Kirin's subsidiary Lion, the number two brewer in Australia, decided to close its Tiny Mountain taproom and microbrewery and discontinue the brand altogether.
Located in Townsville, northern Queensland, the business was shuttered in early April. Three permanent staff and 15 casual team members lost their jobs.
The brewery opened in 2020, but Lion did not own the site, only leased it. With that lease set to expire, Lion said it had made the "difficult decision" to exit the venue and retire the brand. Apparently, the brand's sales had not grown as strongly as initially hoped beyond the venue.
Get big or else
Like other Big Brewers, Lion bought its way into a craft brewing corner. Now it is trying to cut its way out.
In 2020, Lion closed its Bryon Bay Brewery, blaming the pandemic. But unlike Tiny Mountain, the Bryon Bay beer and seltzer brands are produced elsewhere. Among its remaining craft beer brands are James Squire, Kosciusko, White Rabbit, Little Creatures, Stone & Wood and Two Birds Brewing.
The purge of Lion's craft brewery portfolio is not limited to Australia. Last year, Lion sold its UK craft breweries to the UK-based Odyssey Inns, for an undisclosed amount because of the "difficult trading conditions" in the UK. Instead, Lion and Kirin are putting their money behind the large US craft breweries which they snapped up in recent years: New Belgium (2019) and Bell's (2021).
Asahi too consolidates its portfolio
Market leader CUB, which is owned by Asahi, also seems to have too many craft breweries under its belt. It has announced it will be closing Green Beacon's production brewery in the Brisbane suburb of Geebung, while investing in the brewery's original Teneriffe brewpub. Production of Green Beacon's beers will be shifted to Asahi's other craft breweries, including Pirate Life in Adelaide and 4 Pines in Sydney.
Allegedly, Green Beacon had outgrown the site. The closure will result in the loss of three full-time positions and two casual positions, with the remaining Geebung employees to transfer to the Treneriffe brewpub.
Green Beacon was one of the earliest new wave craft breweries in Brisbane, when it opened in 2013. The Geebung production plant opened in 2017.
The business was acquired by Asahi just weeks after Asahi purchased CUB from AB-InBev in 2019. Green Beacon joined Mountain Goat in Asahi's own stable, as well as Pirate Life and 4 Pines in CUB's. Three months later, CUB also bought Queensland's Balter Brewing.
Commentators say that due to the many strong craft beer brands in CUB's portfolio, Green Beacon has struggled for a clear focus within the business for some time.
There are more than 700 craft breweries in Australia.