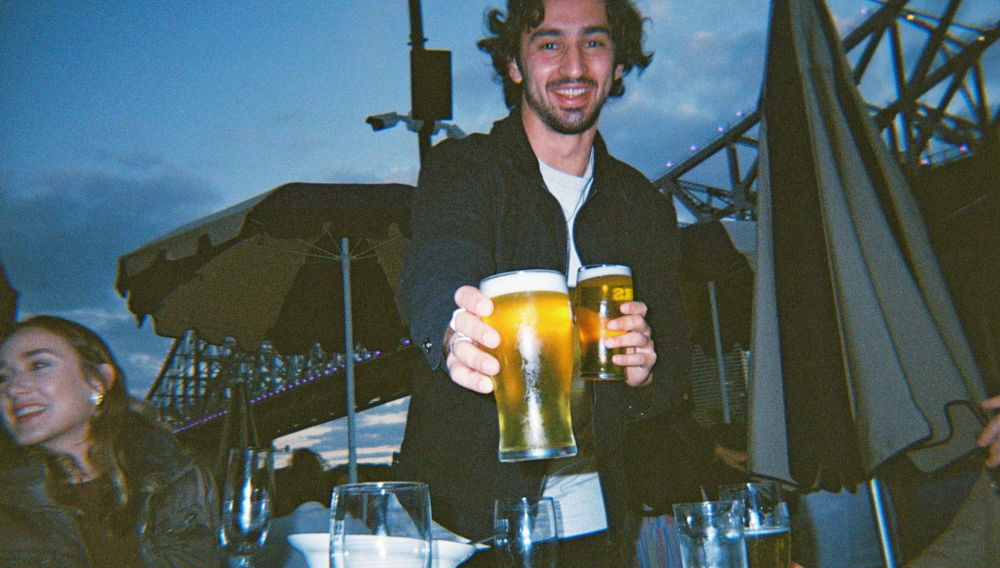 25 November 2022
"Beer is no longer recession proof" says Coopers brewery boss Tim Cooper
 Australia | Dr Tim Cooper, Managing Director of the Adelaide-based Coopers Brewery, fears that beer is losing its ability to withstand tough economic times.
After heavier-than-usual excise increases, he believes that "people do get more spooked by the economic conditions". Upon the release of Coopers' annual report on 7 November, he told the Australian Financial Review that "people look at the price of beer and some are deciding 'I'll buy two six-packs instead of a carton.'"
Excise hikes are hurting badly
The excise on beer went up by 4 percent on 1 August, which was the largest increase in three decades. Excise increases happen twice a year (February and August) in line with inflation, but in the previous low inflation environment they were sometimes negligible.
Coopers has a 5 percent share of the beer market and is Australia's largest family-owned beer company with about 180 family shareholders. It competes against national brewers Carlton & United Breweries, owned by Japan's Asahi, and Lion, which is owned by Japan's Kirin. Some 600 craft brewers have also been making inroads into the beer market.
Profits took a hit
The brewer and maltster suffered a 25 percent slide in net profit after tax to AUD 19.2 million (USD 13 million) in its financial year 2021-22 (until 30 June 2022), compared with AUD 25.5 million a year earlier.
Beer sales (excluding non-alcoholic beer) fell by 3.5 percent to 790,000 hl, compared with 823,000 hl the previous year.
Dr Cooper said the result was in line with the domestic beer industry experience over the same period.
New projects
Despite the setback, related to the pandemic and rising costs, Coopers has earmarked AUD 50 million (USD 34 million) of capital spending at its Regency Park site in western Adelaide. It will build a new visitor centre, a microbrewery, and whisky distillery. It is also spending an additional AUD 15 million (USD 10 million) on warehouse expansion.
Coopers is contracted to produce some Molson Coors' brands for the Australian market, while manufacturing and distribution agreements with Sapporo and Carlsberg were extended during the past financial year.