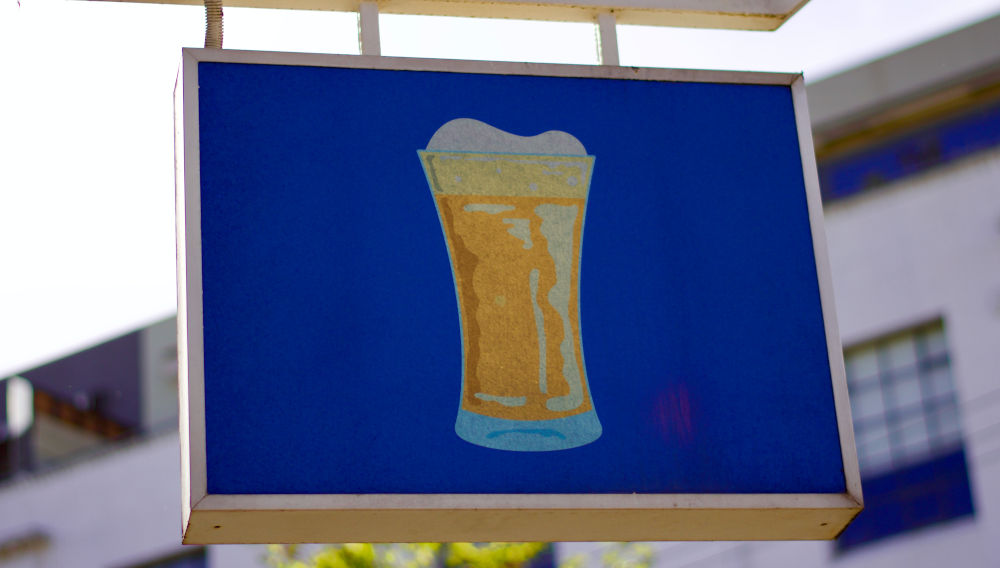 18 August 2022
The 15-dollar pint: biggest tax hike in 30 years for Aussie beer drinkers
Australia | The Tax Office raised the excise by 4 percent on 1 August, leaving Australians with the world's fourth-highest beer tax behind Norway, Japan, and Finland. Australians now pay 30 percent more tax on beer than their fellow drinkers in the UK.
Australia's excise on beer is automatically adjusted twice a year in sync with inflation, which is growing at its fastest pace in more than two decades. Inflation is not expected to peak until the end of the year. Wine operates under a separate taxation system.
Brewers and publicans fear that the price of a pint (570 ml) at the pub could surge up to AUD 15 (USD 10.50).
The Brewers Association of Australia criticised the tax hike. "We have seen almost 20 increases in Australia's beer tax over the past decade alone," CEO John Preston was quoted as saying. "Sadly, we're now seeing the impact as pub patrons will soon be faced with the prospect of regularly paying around AUD 15 for a pint at their local."
He added: "For a small pub, club, or other venue the latest tax hike will mean an increase of more than AUD 2,700 (USD 1,900) a year in their tax bill – at a time when they are still struggling to deal with the ongoing impacts of the pandemic."
The brewing industry campaigned for lower taxes earlier this year, however without success.