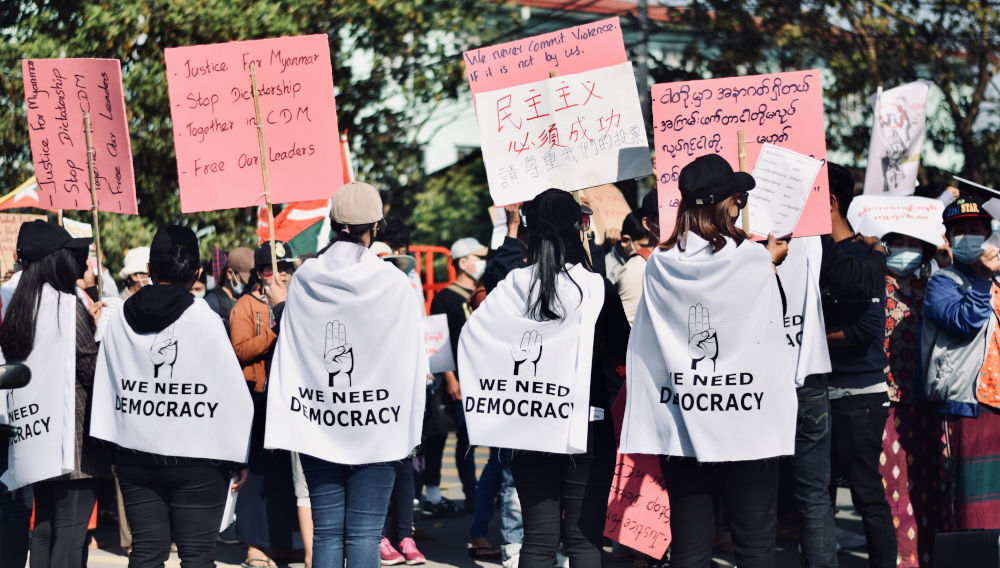 22 July 2022
Japan's Kirin exits Myanmar business with military-linked partner
Myanmar | After more than a year of legal wrangling, Japanese brewer Kirin will sell its stake in Myanmar brewery (MBL), a joint venture with military-owned Myanma Economic Holdings (MEHL), to the brewery for USD 164 million. The decision was announced on 30 June 2022.
Human Rights groups had put pressure on Kirin to exit the country after the military toppled the elected government, led by Nobel Peace Prize laureate Aung San Suu Kyi, in February 2021.
Kirin holds a 51 percent stake in MBL and MEHL 49 percent. The Japanese company had set up a plan to sell shares to MBL directly rather than to MEHL, to avoid potential criticism. However, the transaction – a share buyback – will still give MEHL 100 percent control of the company, media say.
According to the newssite Nikkei Asia, MBL is Mynmar's major brewer with an 80 percent share of the local beer market. Before the coup, the company accounted for about 10 percent of Kirin's profit in 2020.
Kirin said it would book USD 140 million in operating income related to the sale. It previously booked a loss of USD 342 million in the year that ended 31 December 2021, related to its exit from the business.
There was no alternative
The Japanese brewer entered the Myanmar market in 2015, by purchasing MBL shares from Singapore-based Fraser and Neave for USD 560 million.
After the details of the stock purchase agreement are worked out and agreed upon by both parties, the Myanmar government will have to sign off on the deal.
Kirin said that it had also considered transferring its stake to a third party or liquidating the business but decided not to pursue either of those options. Transferring the stake would require a "lengthy process" at odds with its goal of exiting as soon as possible, it said, while liquidation would have "tremendous impact" on its Myanmar employees, partners, and the community, it said.
Human rights groups criticized the move
Reactions to Kirin's announcement were mixed in Myanmar. The activist group Justice for Myanmar said in a statement: "Kirin's decision to hand over control of MBL to military conglomerate MEHL is a windfall for the Myanmar military and will ensure a continued stream of revenue to finance atrocity crimes."
MEHL, set up in 1990 soon after the army crushed a pro-democracy uprising, is one of two vast holding companies run by the military. The US imposed sanctions on both – the other one is the Myanmar Economic Corporation – after the military seized power on 1 February 2021.
The sale will include another joint venture with MEHL, Mandalay Brewery. The impact from that on Kirin is minimal, the Japanese brewer said.