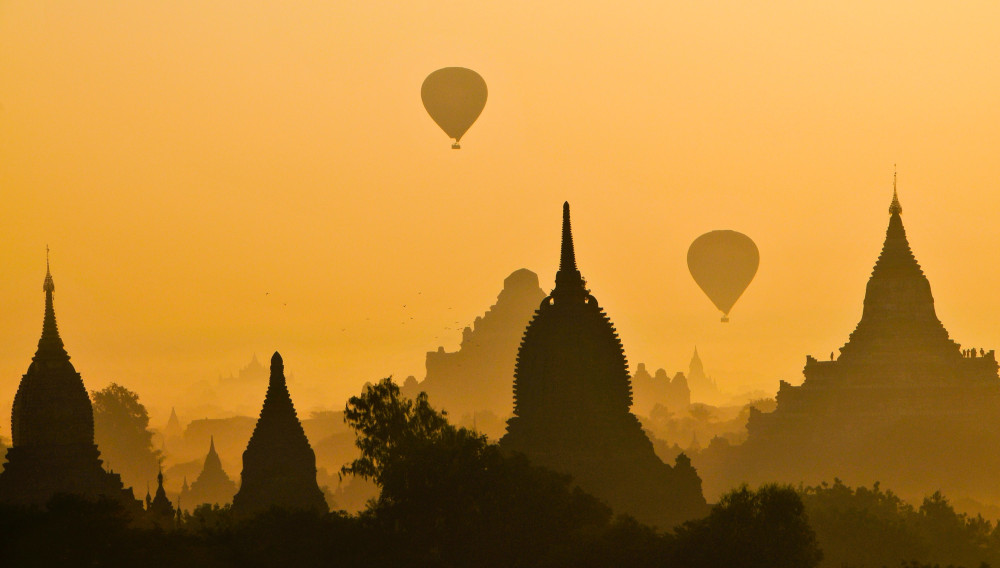 14 January 2022
Kirin seeks arbitration to dissolve venture linked to Myanmar military
Japan | It will all end in tears. In December 2021, Kirin filed for arbitration in Singapore to terminate its joint venture with Myanma Economic Holdings (MEHL), a military-controlled conglomerate with ties into industries as diverse as beer, tobacco, transportation, textiles, tourism and banking.
Kirin took the action after it failed to reach an agreement with MEHL for Myanmar Brewery, the biggest beer company in the southeast Asian country of 54 million people, and one of the two ventures Kirin runs with MEHL.
The other project involves Mandalay Brewery, the fate of which is still being discussed between the two parties.
MEHL refused to be bought out
Kirin said in a statement that it had made repeated efforts to negotiate with MEHL to end the partnership (read: Kirin tried to buy out MEHL), but MEHL had proved uncooperative and rejected Kirin's proposals.
On top of this, MEHL unilaterally filed a petition with a Yangon district court, on 19 November, to liquidate Myanmar Brewery, in which Kirin owns 51 percent and MEHL 49 percent.
A valuable asset
Kirin began working with MEHL in 2015, after buying out the previous foreign partner in Myanmar Brewery, Singapore's Fraser & Neave, for a USD 560 million fee set at arbitration. The business generated about USD 309 million in revenue in fiscal year 2019/2020, The Bangkok Post reported. Per local media, this gave Myanmar Brewery an estimated value of USD 1.65 billion to USD 2 billion.
In 2019, the country's beer production stood at 4.7 million hl, according to the Barth Report.
After the military coup on 1 February 2021, that ousted civilian leader Aung San Suu Kyi and her party, the National League for Democracy, Kirin announced it would end the partnership within a year.
Consumer boycott hurt sales
In the wake of the coup, people across the country began boycotting products produced by military-owned companies, including Myanmar Beer, as part of efforts to cut off the junta's sources of funding. Kirin was quoted as saying that domestic beer sales had fallen 20 percent due to the spread of covid and "political upheaval", while sales volumes for Myanmar Brewery had fallen by 30 percent. This was reported by the website Myanmar-now.org.
It is unknown how MEHL will respond and whether it will comply with a decision issued by the Singapore arbitration centre.