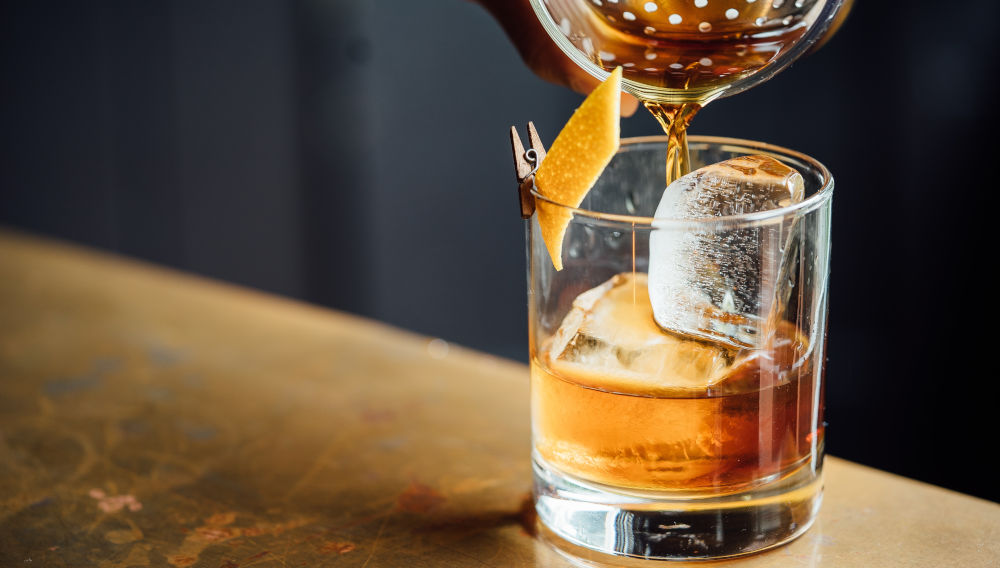 26 November 2021
Diageo to make whisky in China
China | In early November 2021 drinks company Diageo broke ground on its first, USD 75 million whisky distillery in China. It hopes to turn more local drinkers into whisky lovers, in a market that has long been dominated by baijiu makers like Kweichow Moutai.
The British drinks firm, which also makes Johnny Walker whisky, expects to complete construction of the distillery-cum-visitor centre in Eryuan County, Yunnan province, in 2023. The distillery will produce Diageo's first Chinese-origin, single malt whisky.
So why is Diageo building a distillery in China? Is it because its rival, France's Pernod Ricard, led the way and Diageo did not want to be too far behind?
Pernod Ricard barged ahead
In 2019, Pernod Ricard announced plans for its own Chinese distillery based in Emeishan, Sichuan, in a USD 150 million project that is slated to open in November. At the time, Pernod's investment was widely seen as a bold move. It rested on the assumption that more Chinese consumers will be switching from the fiery local spirit Baijiu to malt whisky, while Diageo bet heavily on the Chinese spirit Baijiu by taking a majority stake in Sichuan-based Shuijingfang.
The country's USD 1.7 billion whisky market is far smaller than the USD 150 billion local spirits category mostly composed of baijiu. But it has grown nicely over the past few years, posting high-single digit growth rates annually from 2016 to 2019, according to Euromonitor.
Premium alcohol, including Moutai's baijiu and Budweiser APAC's premium and super premium beers, has significantly outperformed China's overall alcohol sales for several years, even as the pandemic kept consumers away from restaurants and bars.
"China continues to be an attractive market for us with the increased consumption occasions, the fast-growing middle class and the rising appreciation for whisky," Sam Fischer, President of Diageo Asia Pacific and Global Travel, told Bloomberg.
Splashing out on super-premium tipple
Per Bloomberg, global firms operating in China are increasingly looking toward future growth in the world's largest consumer market, as the pandemic drags down sentiment in other parts of the world.
Details of Diageo's new whisky, including pricing, have not been decided yet, as the distilled spirit will need to mature for at least three years following the distillery's completion. It could be priced above a whisky jointly produced by Diageo and Chinese baijiu distiller Jiangsu Yanghe Brewery through a joint-venture struck in 2019, which sells at about USD 50 for a 500 ml bottle.