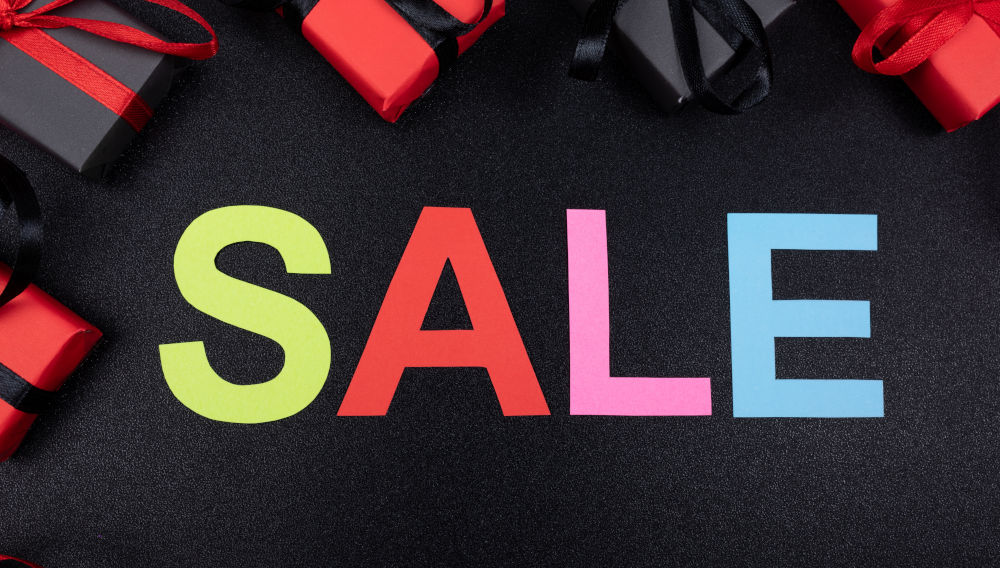 12 November 2021
Coca-Cola to exit beer in Australia
Australia | With big corporations it is always chopping and changing. After a strategic review, Coca-Cola Europacific Partners (CCEP) announced that it will be withdrawing from the Australian beer and cider market. Can it be the same company that only a decade ago made a big foray into beer, following a strategic review?
So what has changed? A change in ownership. Coca-Cola Europacific Partners was formed in 2020, when Coca-Cola Amatil (CCA) sold itself to Coca-Cola European Partners, a big Coke bottler, for AUD 9.8 billion (USD 7.3 billion). In due course, Coca-Cola European Partners changed its name to Coca-Cola Europacific Partners. It has units across Europe and Asia Pacific, including Australia, New Zealand and Indonesia.
RTDs and spirits are more promising
The first asset to be put on the block will be the craft brewer Feral. CCEP is currently looking for expressions of interest.
CCEP also holds a 50 percent stake in the Australian Brewing Company, a joint venture with Australian wine firm Casella (Yellow Tail). It also has a distribution agreement with Molson Coors and distributes Magners cider. The agreement will not be renewed.
"The company has advised staff that following a strategic review it became clear that achieving scale in beer and cider would require significant investment that would come at the expense of its core spirits, RTD and non-alcohol businesses, where it saw greater capacity for growth," the website brewsnews.com.au reported on 28 October 2021.
Feral staff have been advised that a sale process will be begun "shortly". Insiders expect it could fetch between AUD 50 million and AUD 60 million (USD 37 million to USD 45 million).
The pioneering Western Australian brewery was founded in 2002 by Brendan Varis and Alistair Carragher in the Swan Valley south of Perth, before it was sold to CCA in 2017. At the time, CCA said that the acquisition would complement its existing portfolio of brands. Four years later no more.
Apparently, Feral has maintained its strong brand position in Western Australia, but CCA failed to generate much growth on the east coast, Australia's biggest market. Recently, Feral shuttered its Swan Valley venue, south of Perth, after two decades at the site.
What about the beer joint venture with Casella?
The announcement also raises questions about the future of the Australian Beer Company, and its Yenda Brewery, which has a capacity of 300 000 hl beer.
The Australian Beer Company was formed in 2012 as a partnership between Casella Wines and CCA. It was reported that CCA provided an AUD 46 million loan to the Casella-owned brewery in Yenda, about 500 km west of Sydney.
Per media, Casella opened the brewery hoping to capitalise on its wine success. Owner John Casella said at the opening in 2012 that the brewery has cost double what had originally been budgeted, with rumours putting the price tag upwards of AUD 60 million.
A number of attempts to launch brands (remember Arvo?) failed to grab traction in the local market, and even the trial of a Yellow Tail craft beer in the US in 2016 failed to deliver results.