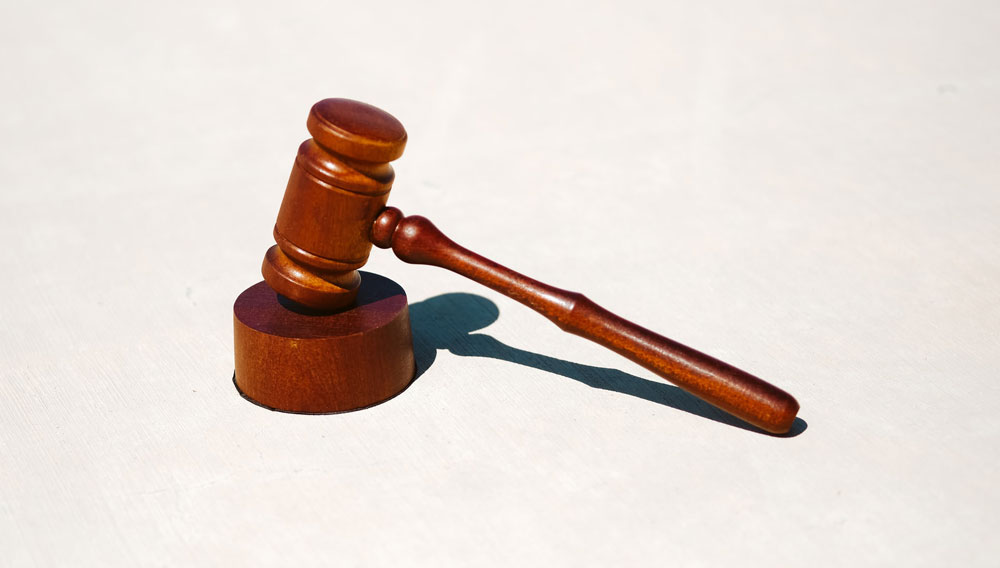 21 October 2021
India's antitrust body fines United Breweries and Carlsberg for price fixing
India | India's antitrust watchdog (CCI) imposed a penalty of USD 102 million on Heineken-controlled beer giant United Breweries, and USD 16 million on the local unit of Carlsberg for collusion between 2009 and October 2018. Eleven managers were fined too.
AB-InBev was found guilty as well, but was given a 100 percent exemption from penalties as it had alerted the watchdog to the cartel. This was reported on 24 September 2021.
Heineken said: "We are currently reviewing the (CCI) decision and will consider our next steps, including the possibility of lodging an appeal." A Carlsberg spokesperson also said the company was reviewing the order, while a spokesperson for AB InBev India said the company was "pleased with the outcome of this order".
A difficult market
The three brewers account for more than 80 percent of India's USD 7 billion beer market. Typically, companies file legal challenges against the CCI's decisions.
India's alcohol market has complex rules. Individual states regulate taxes and prices, which are every year approved by local authorities. Collectively deciding on price increases gave the companies more bargaining power with authorities.
"It seems that only to have a strengthened bargaining power against the State," the companies "came hand-in-gloves with each other and shared their commercially sensitive information," the CCI order said.
Per Reuters, the investigation found out that "the collusion ... has been mostly through the highest level of management in these companies," including managing directors, vice presidents, and sales and marketing heads.