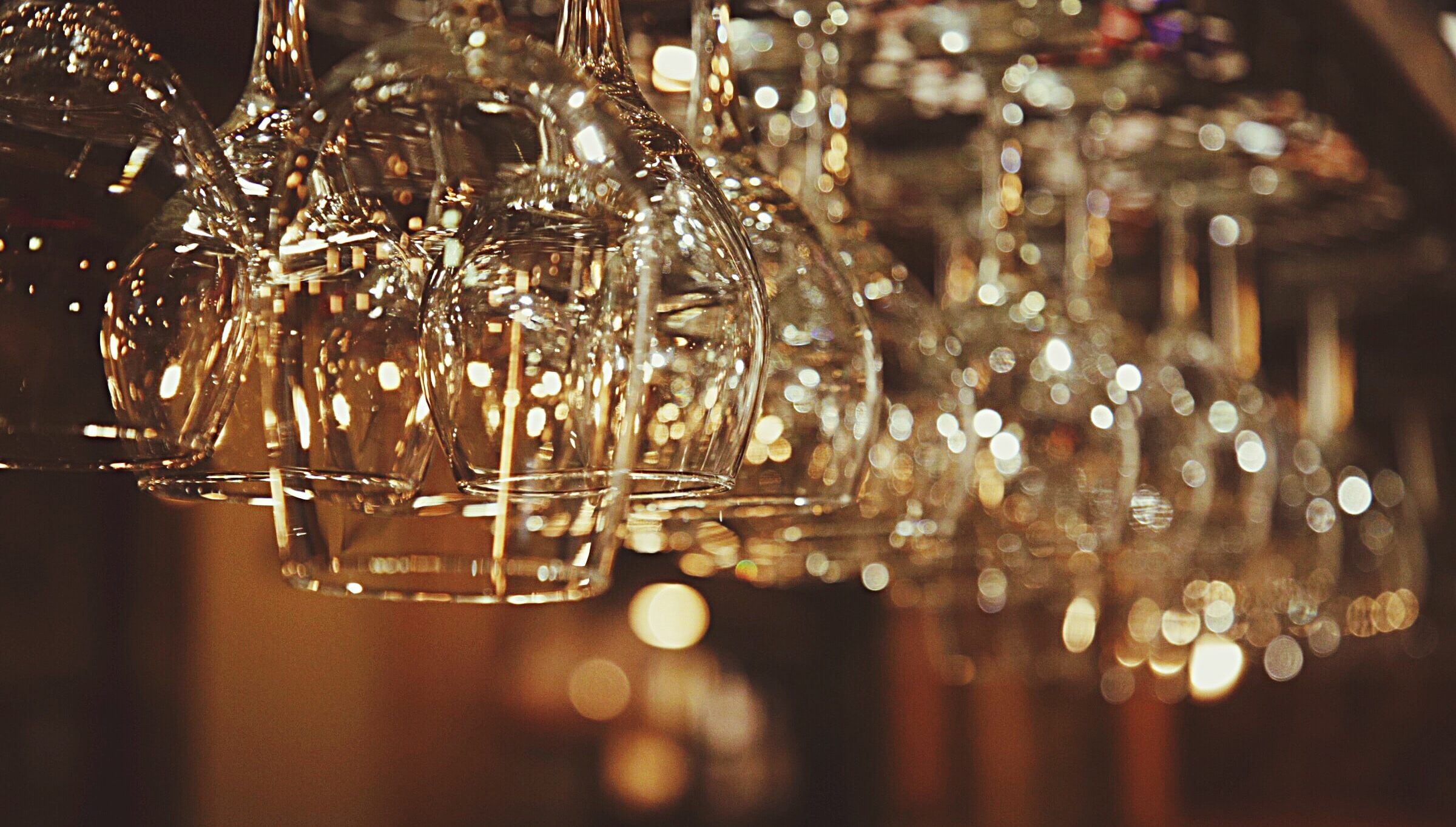 09 September 2020
China launches anti-dumping probe into Australian wine imports
Australia | The trade dispute between China and Australia is heating up. China has begun an anti-dumping probe into imports of Australian wine, it said on 18 August 2020.
The probe is more than just symbolic. China is Australia's major trading partner. Australian wine exports, though small (AUD 2 billion out of AUD 274 billion in total exports in 2019), were the pride of the country's agriculture.

If found guilty, Australian wines could be slapped with punitive tariffs.

Per Reuters, China's Alcoholic Drinks Association accused the 1,200 Australian wine producers, which currently export to China, of cutting prices and taking market share from local companies.

Between 2015 and 2019, sales of Australian wine in China more than doubled to 12.1 million litres, while the price of imports dropped 13 percent. Over the same period, the market share of domestic wine fell to 50 percent from 74 percent, it said.

Australian industry figures show it sells more wine to China than France, with exports worth AUD 1.1 billion (USD 810 million) in 2019/20 for a 37 percent market share of China's imports (by value). France came second with a market share of 27 percent, followed by Chile with 13 percent.

"The export data doesn't support any facts that we're dumping wine," said David Harris, managing director of South Australian Wine Group, which was named in the investigation.

The investigation comes against a backdrop of increasing tension between the countries after Canberra called for an international inquiry into the origins of the coronavirus.

Earlier this year, China imposed anti-dumping tariffs of 80 percent on Australian barley and prohibited the import of Australian beef from four abattoirs.