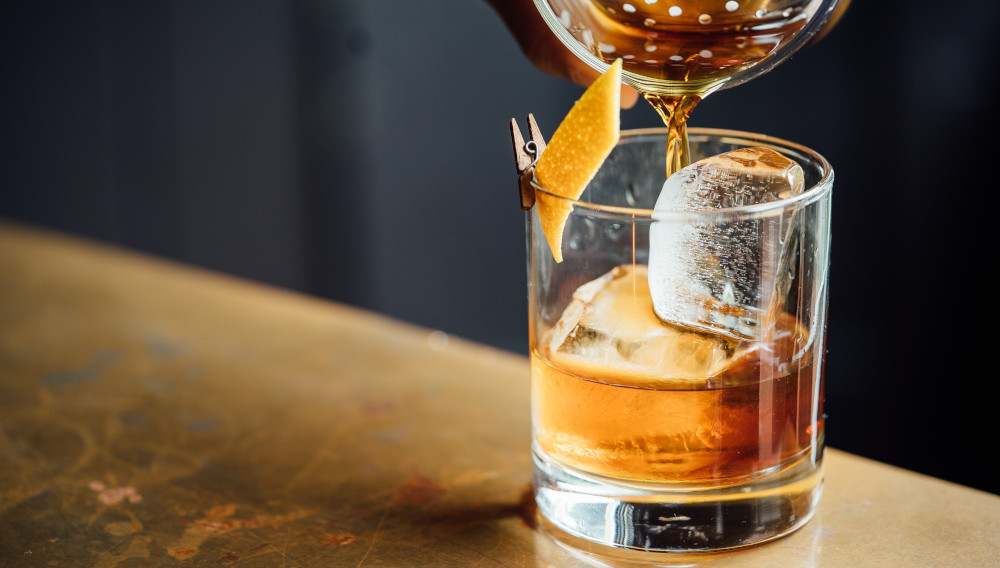 29 May 2020
Diageo shtoom on United Spirits buy-out
India | The world's number one drinks company, Diageo, is rumoured to be exploring options to delist its Indian arm, United Spirits, by buying out minority shareholders.
As said Reuters on 20 May 2020, it is a good time to reach for the remaining shares of United Spirits, India's major drinks company. Per Reuters, Diageo made its first big move on United Spirits in 2012, won control a few years later, and eventually agreed to pay its Chairman, Vijay Mallya, a handsome sum to step down after an inquiry revealed irregularities in the accounts.
Diageo's stake in United Spirits has since risen to 56 percent. The business represents almost 20 percent of Diageo's global sales, Reuters pointed out, and was growing fast before covid-19 struck.
Now or never?
United Spirits' market capitalisation is USD 5.3 billion, trading at around 26 times the estimates of its forward EBITDA, but near a five-year low. The business was in good shape before the pandemic. The top line was growing faster than Diageo's. A strategy to sell more premium drinks was also working, and it has successfully cut debt.
Because United Spirits' share price is at a low, Diageo would be daft to let the opportunity pass. A bid for the rest of United Spirits, if you factor in a 25 percent premium to the share price, would still cost Diageo nearly USD 3 billion. This might push Diageo's net debt to 4 times its EBITDA, which is high.
But analysts reckon Diageo could sacrifice its final dividend this year, estimated at about GBP 1 billion (USD 1.2 billion), which would help bring down the debt load to a more comfortable level.
Reuters said that worries about a future tilt towards prohibition on the subcontinent seem overdone. After all, excise on alcohol comprises a decent chunk of official tax revenues. Besides, Diageo has always been bullish on the long-term prospects of the market, given its low per capita alcohol consumption at less than 5 litres, even after years of steady rises.