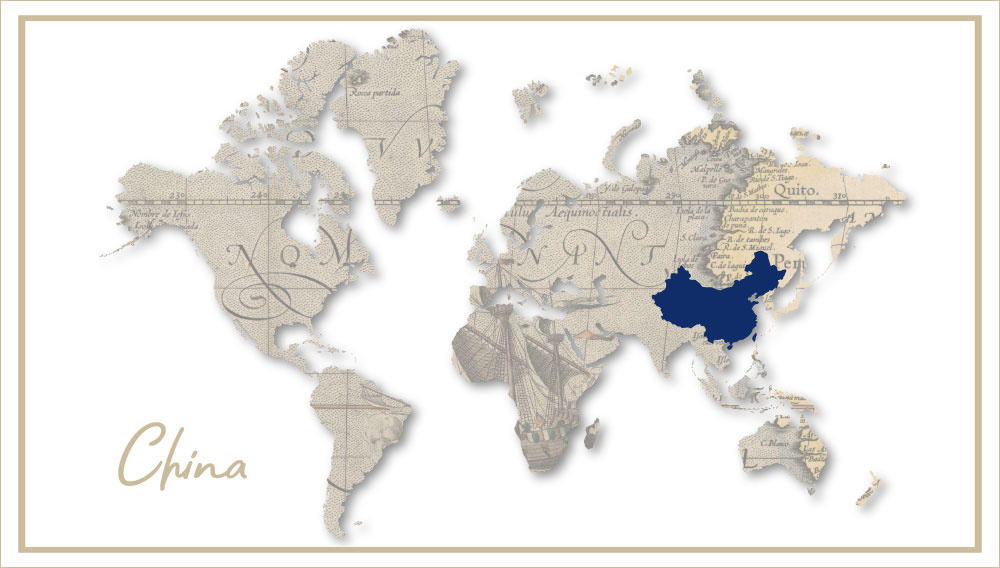 15 March 2019
Carlsberg buys small stake in Beijing craft brewer Jing-A
China | It is one of those deals which claim that "nothing will change". Danish brewer Carlsberg has taken a minority stake in the Beijing microbrewery Jing-A, the company said on 1 March 2019. Carlsberg will distribute the beers, while Jing-A will remain in control of producing its craft and specialty beers and developing its brand. No financial details were disclosed. Carlsberg would only say that it is a "small investment."
Jing-A was founded in 2012 by Alex Acker and Kris Li, born in the US and Canada respectively. It is known for beers which are brewed with local ingredients. It has also done several collabs already, amongst others with AB-InBev-owned US craft breweries 10 Barrel and Elysian. Its Wikipedia entry says that its annual production is 600 hl beer.
There were 80 registered microbreweries and brewpubs in China in 2017, according to a report sponsored by the European Union. In volume terms, craft beers represent only 0.1 percent of the market (or 0.4 percent by value), which is dominated by mass-produced Chinese beers (90 percent by volume) and international beer brands (10 percent), which are both imported and locally produced.
Mass-market beers cost about EUR 1.00 (USD 1.13) per litre in the off- and on-premise. Leisure beers (that is Budweiser, Corona, Heineken, and Carlsberg amongst others) are priced at about EUR 12.60 (USD 14.20) per litre in bars; craft beers and international brands on tap charge EUR 14.00 (USD 15.80) per litre.
Despite the significant difference in prices, international brands and craft beers have seen their sales go up in recent years, while the overall market declined.
Keywords
Authors
Ina Verstl
Source
BRAUWELT International 2019