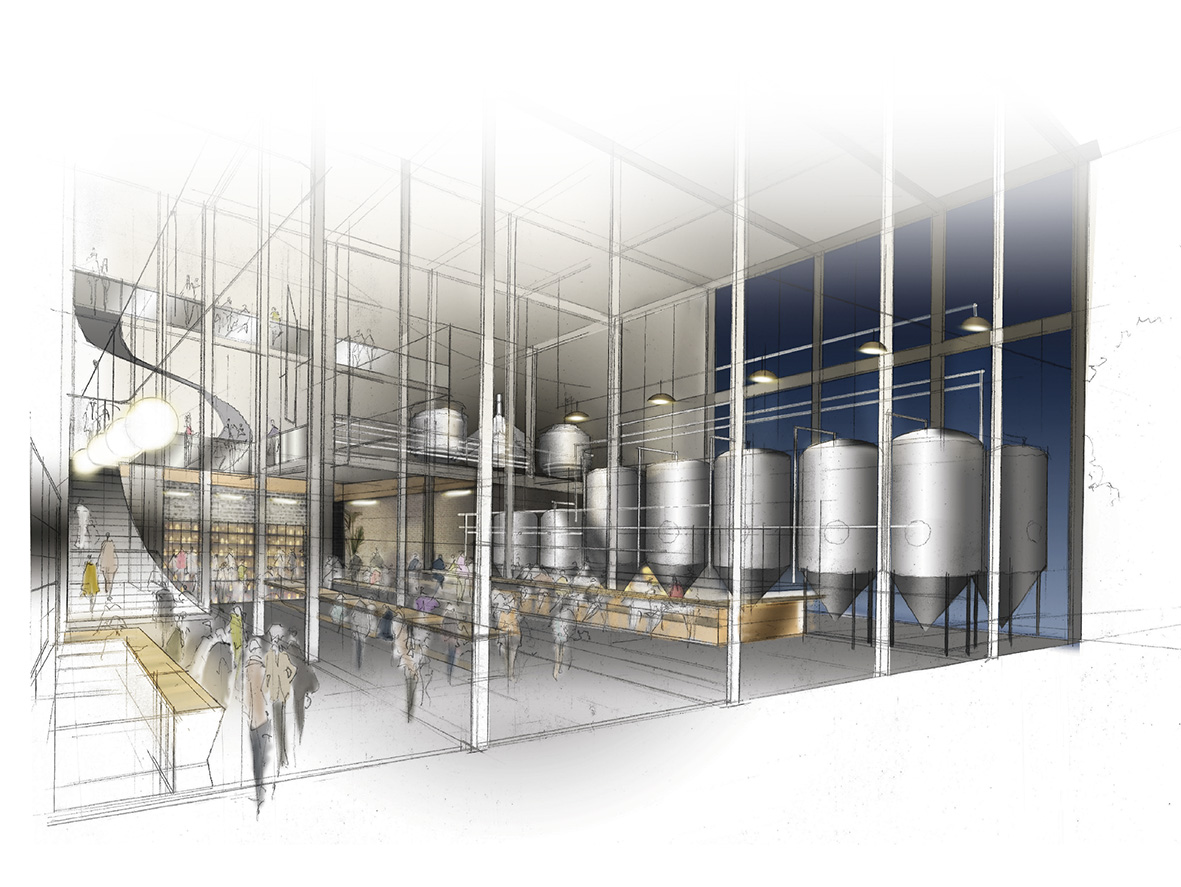 12 February 2016
Lehui Microdat caters to craft brewers
In 2016, Lehui celebrates its 25th anniversary. Over the last 25 years, the company has become one of Asia's leading brewing and beverage equipment manufacturers, supplying their customers with high quality equipment and turn key solutions. It provides the full life cycle services to the industry, including planning, consulting, design, civil works, manufacturing, systems integration, project management, installation, commissioning, training, commercial production and more.
Lehui has a vision to become one of the leading global suppliers to the international brewing and beverage companies, and as such has focused on expanding international business. At present, international sales account for more than 60% of Lehui's business and products and services have been sold in Africa, Asia, North America, South America and Europe.
The new venture LehuiMicrodat is combining the experience of Lehui in brewing and packaging with the additional technological knowhow of Microdat in keg and cask filling, allowing them to provide a range of kegs, casks and microbrewery equipment. Sizes range from 5HL to 100HL and up, and the modular system for craft brewers features modules for each part of the brewing process: raw materials, brewhouse, cellar/cold block, packaging and utilities, each available individually or as a turn key package. Using state of the art 3D design, combined with the standardised modules, Lehui provides solutions in a short lead time, with a 120 day turn-around from design to commissioning being possible.
In addition, Lehui's Smart Craft System provides pre-installed recipes and brewing process systems, allowing for quick start up and operation even for people without extensive brewing experience. The quality control and managements systems ensure total control of the food hygiene and quality from day 1. This system is all about using standard building blocks, customised to suit, with the added benefit of Lehui's experience to deliver a cost effective, bespoke solution with fast turn around.