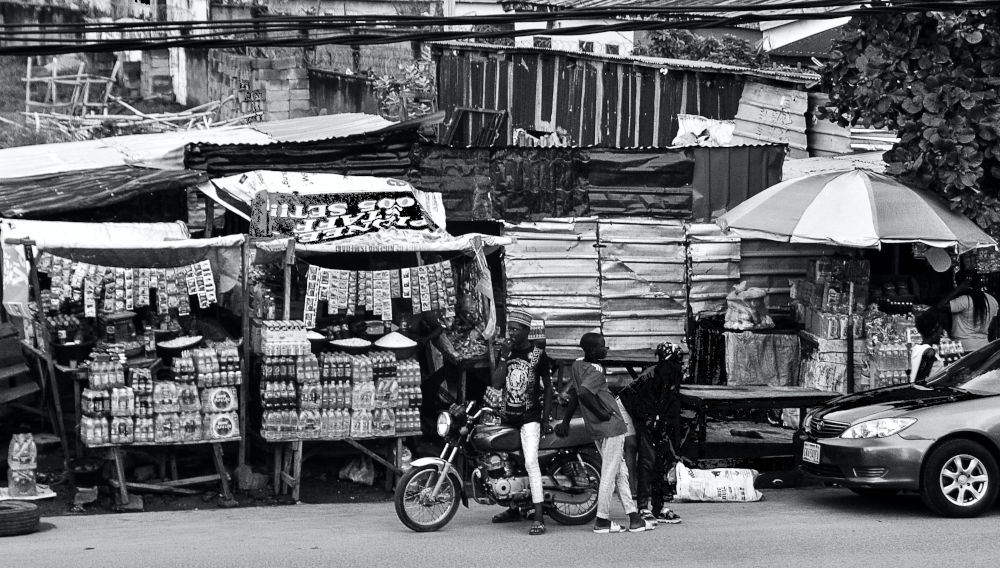 11 August 2023
Nigerian Breweries plunges to record half-year loss amid forex reforms
Nigeria | The country's major brewer, Nigerian Breweries, sank to its first half-year loss in at least ten years. A net foreign exchange loss of NGN 70.6 billion (USD 92 million) in the second quarter extended the company's loss position to NGN 47.6 billion (USD 63 million) at half-year, Nigerian media reported on 28 July.
The loss was recorded against the backdrop of the ripple effect of a series of currency reforms introduced by President Bola Tinubu, who took office on 30 May.
The local subsidiary of Heineken relies on imports for almost half of its input costs.
Roughly 83 percent of the loss occurred in the second quarter, the period during which Nigeria's new government allowed the naira currency to weaken significantly, in the boldest move in decades aimed at narrowing the spread between the official and black-market exchange rates.
"The second quarter of 2023 was significantly impacted by various factors, including the effect of fuel subsidy removal on consumers, the naira devaluation and its effect on input cost, and mostly the revaluation of foreign exchange obligations," Nigerian Breweries said on 28 July.
"Together with the cash crunch [the botched introduction of new bank notes in November 2022 led to a severe cash shortage], which materially impacted the first quarter, the company's net loss was escalated in the first half," it added.
The net loss is in stark contrast to a net profit of NGN 18.7 billion (USD 25 million) one year prior.
First-half net revenue was modestly stronger at NGN 277.4 billion (USD 365 million), only growing 1.2 percent. Cost of sales rose at a faster pace to NGN 165.1 billion, dealing a blow to gross profit, which declined by 5.4 percent.
Nigerian Breweries announced in May it had received an approach from Heineken Beverages South Africa for it to acquire the latter's majority holding in Distell's Nigerian unit.