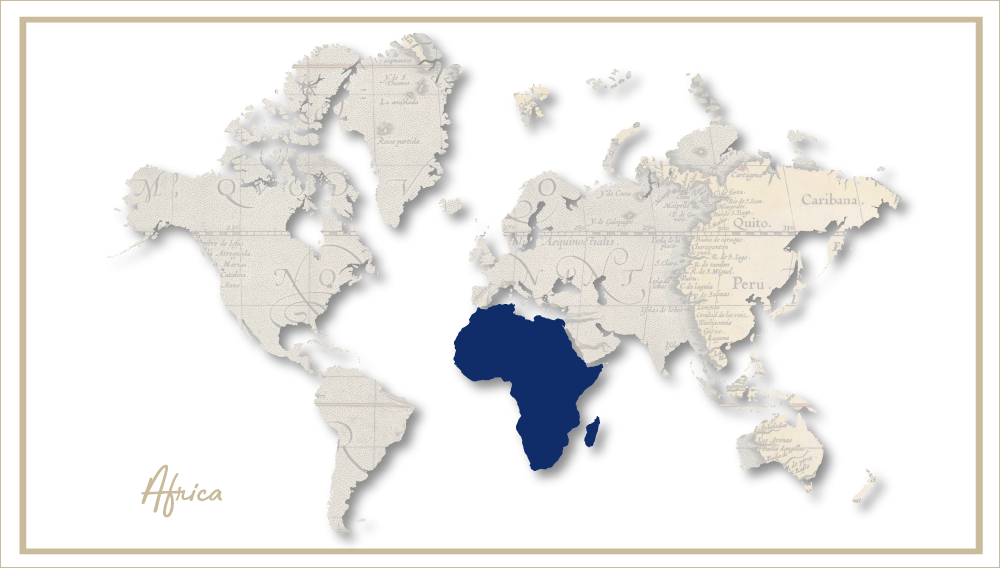 05 May 2023
Heineken to build new brewery and malting plant in South Africa
South Africa | Heineken has pledged major capital investment in South Africa, including the construction of a new brewery and a malting plant.
At the South Africa Investment Conference, on 13 April, the Dutch brewer confirmed it will invest ZAR 15.5 billion (USD 857 million) over the next five years. The capital will be spread across several projects including the brewer's existing infrastructure.
However, of that investment, some USD 210 million will be used to construct a new brewery, most likely near Durban. Plans for a new brewery were completed before covid hit, which forced Heineken to shelve them.
A further USD 94 million has been flagged for the establishment of a malting plant, most likely at a site near Johannesburg. Again, plans for this plant, which was to be a joint investment with Soufflet Group, had been put on hold.
Heineken said the remaining USD 553 million will be used on "capital expenditure projects" at its existing operations in South Africa.
Betting on rising demand for beer
Heineken's flagship Sedibeng brewery, just outside of Johannesburg, saw its annual capacity increased in 2020, from 5 million hl to 8.5 million hl. The site not only supplies South Africa but exports to neighbouring markets too.
In 2017, Heineken also acquired two local breweries, Stellenbrau and Soweto Gold. In 2018, it bought a stake in the Cape Town craft brewer Jack Black.
In March this year, Heineken got the all-clear from South Africa's Competition Tribunal, to proceed with its takeover of the Distell Group and Namibia Breweries.
Distell takeover completed
Distell is a major player in ciders, flavoured alcoholic beverages, wines and spirits across the continent, while Namibia Breweries is the beer market leader in Namibia. The transactions were completed in April. The combined businesses will be known as 'Heineken Beverages'. The rebranding is to reflect the new company's multi-category portfolio and its commitment to deliver high-quality beverages to consumers across the continent.
The Distell deal had been provisionally approved by South Africa's Competition Commission in September 2022, on the condition that Heineken sells its Strongbow cider business in South Africa and other countries, that are members of the Southern African Customs Union.
Heineken intends to divest the Strongbow brand in Botswana, Lesotho, Namibia, South Africa, Swatini, Zambia and Zimbabwe to an independent licensee.