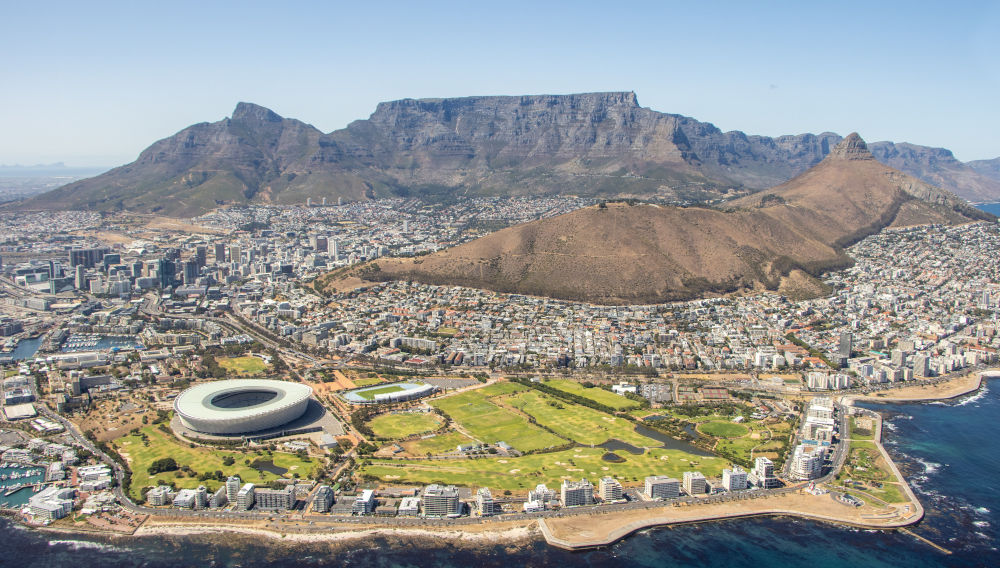 25 November 2022
Who can buy the Strongbow licence from Heineken?
South Africa | They say patience is bitter, but its fruit is sweet. It had better be. Because it has been a year since Heineken announced it will take over Distell, in a deal worth USD 2.5 billion. Nothing much has happened since, as all await the regulators' rulings.
In September, South Africa's Competition Commission okayed the deal on several conditions, but then passed the whole thing on to the Competition Tribunal for a final verdict. The Competition Commission for Eastern and Southern Africa, which also has a say in this, is none the wiser, either. It has been granted an extension until early December to issue a ruling.
A more competitive Africa
Take it as a sign that Africa's competition regulators have become more savvy in the analysis of mergers that they now mull over deals for months on end, making sure that competition is maintained. Additionally, they have to bear in mind "public interest" objectives – like the promotion of employment and of small businesses –, which create extra challenges.
All this is to say that obtaining regulatory approval in various African jurisdictions has become far more unpredictable in terms of timing than in the past.
When AB-InBev took over SABMiller in 2015, observers already complained that it took the Belgian-Brazilian giant nearly seven months to gain clearance from the African competition authorities, notwithstanding that the proposed acquisition posed no real competition issues at all on the continent.
Selling Strongbow will be tough
In the case of Heineken's takeover of Distell things are different. It will eliminate a competitor. Therefore, Heineken has already pledged to offload its Strongbow cider in South Africa. Without this disposal, Heineken would have become a near-monopolist in the cider category, as Distell owns the leading cider brands Savannah and Hunter's.
South African pundits have been wondering for months who could buy the Strongbow licence. No one has any evidence, but this has not stopped some armchair strategists from placing their bets on the craft brewer Devil's Peak from Cape Town.
In 2021, South African Breweries (SAB), owned by AB-InBev, led the beer and cider market, followed by Heineken, Distell, and the booze importer B2C, says GlobalData, a research firm. Among craft brewers, Devil's Peak was probably the biggest, with volume sales of an estimated 140,000 hl beer and cider.
Most likely, the Strongbow licence must be sold in perpetuity on a royalty-free basis. It will not come cheap.
The art of the deal
Any acquirer will need to consider several factors before they make an offer – or agree to Heineken's price tag –, like: What is Strongbow's growth rate? What are the cider category's dynamics? Can current distribution points be maintained? Is there a threat from private labels and parallel imports? Will a source of production and management come with the brand?
Negotiations will also be determined by tactics. Will Heineken eventually cave in and accept a rock bottom valuation for its Strongbow licence just to get the Distell deal across the finishing line?
More competition in cider
Whoever buys Strongbow – competition in the cider category, which represents between 3.6 million and 4 million hl in sales, is going to heat up. Even as the new cider market leader, Heineken will have to contend with AB-InBev, the prospective buyer of Strongbow, plus the industry upstart Kingsley Beverages.
Originally a soft drink producer, which was founded in 2007, Kingsley has since moved into beer and other alcoholic drinks. They are available via a subsidiary, Equator Beverages, which offers spirits, beers, and RTDs. From what we hear, Kingsley has already broken ground for a 3 million hl plant near Johannesburg.