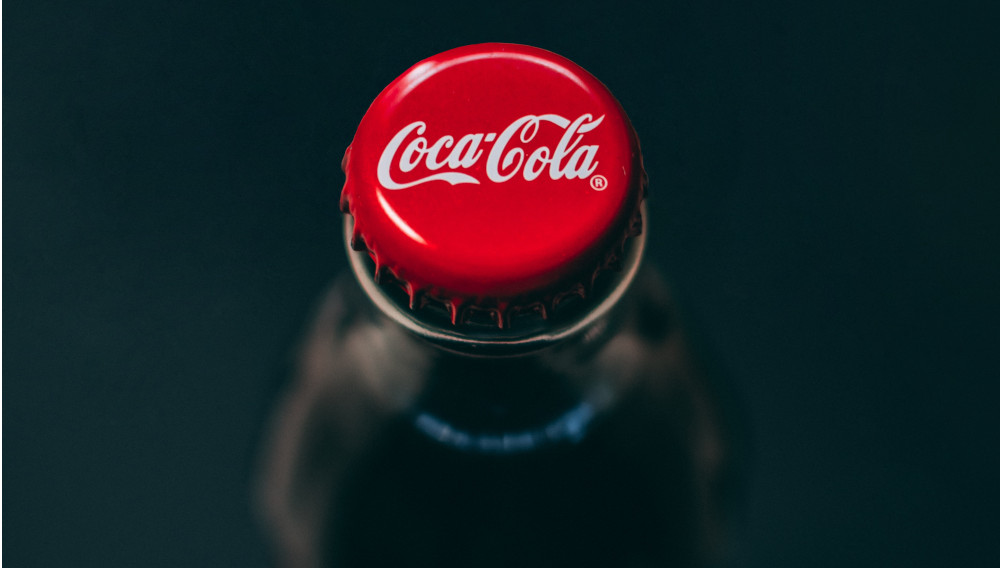 05 August 2022
Castel terminates Coke and partners with Pepsi in Angola
Africa | After several decades, Castel and Coke have terminated their contract at the end of June 2022. Rumour has it that Castel wanted a better deal and Coke said no. Rivals were quick to step in, not least Portuguese beverage group Refriango in Angola, where Castel has since hammered out a contract to bottle Pepsi products. Being the major brewer in Angola, Castel may succeed at switching Coke drinkers to Pepsi.
Putting a positive spin on the end of the Castel-Coke partnership, media said this would give the privately-owned French group the opportunity to reorganize its African business.
Castel is the number two brewer in Africa, behind AB-InBev, and a major beverage producer. It enjoys several monopolies, particularly in French-speaking regions.
Castel seeks expansion
Per media reports, the French group is mulling the disposal of its water brands. Castel could therefore focus on beers, its flagship products, and pursue its expansion strategy. In 2016, it acquired Carlsberg's factories in Malawi. In April 2022, it received the green light to take over Ethiopia's Meta Abo brewery from Diageo, which will bolster Castel's position as market leader. Most recently, in July, it signed a deal to take over Diageo's beer business in Cameroon, which will give Castel another beer monopoly.
But Coke no more
Earlier this year, Coca-Cola announced that it seeks to change bottlers in Angola, Egypt, Senegal, Burkina Faso, Côte d'Ivoire, and Cameroon. In several markets Coke has since struck deals with the local group Foberd, which is part of the Cameroonian conglomerate Fokoua.
In Angola, Portuguese Refrinago is said to have wanted the Coke licence and probably offered a better deal. But Castel is the major brewer in Angola with ten plants. This could trigger another Cola war.
Employees in Malawi grumbled
Only in Malawi has the switch in bottlers – from Castel to Coca-Cola Beverages Limited, a subsidiary of Coca-Cola Beverages Africa – led to protests. According to the website allafrica.com in February, employees were to be split between the two companies and any excess staff would continue to work for Castel, where "they will be fired one by one through staged disciplinary grounds". To date, media have not followed up on this claim.
Keywords
Authors
Ina Verstl
Source
BRAUWELT International 2022