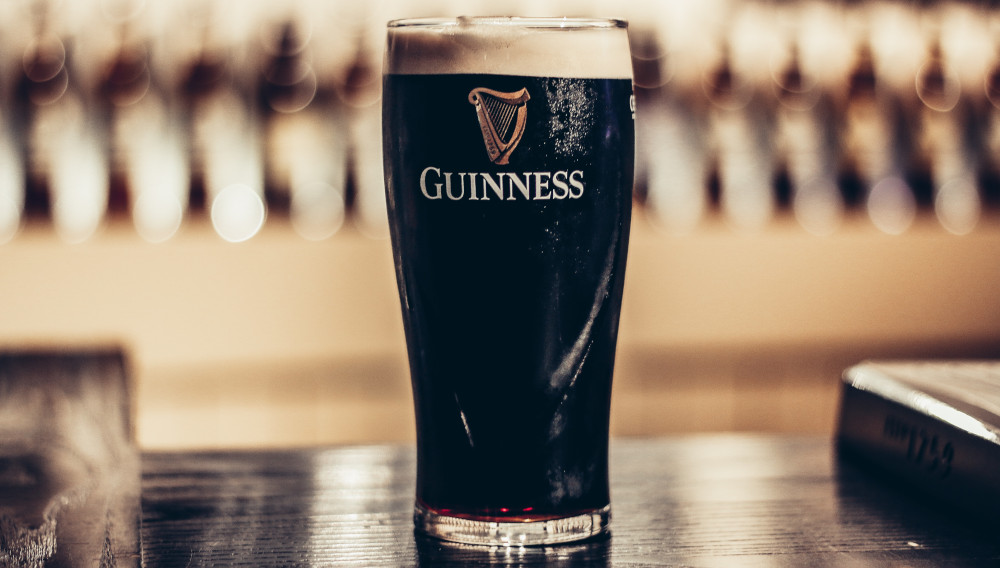 05 August 2022
Diageo to sell Guinness Cameroon to Castel Group for GBP 389 million
Cameroon | "Natural" monopolies may be sneered at, but they are nice to have. Once France's Castel Group takes over Guinness Cameroon, it will be home alone in this important African beer market.
On 14 July 2022, Diageo announced it will sell its Cameroon unit to Castel for GBP 389 million (USD 470 million). Going forward, Castel will brew Guinness under licence. The transaction, which is subject to local approvals, is expected to close in March 2023.
Explaining the sale, Diageo said that sales of Guinness are on a roll, leaving its brewery in Douala to face serious capacity constraints. Hiking output would have required a huge investment, not just in a new brewery but also in logistics and sales. Diageo deemed the risks too high, since Castel has long been the market leader in Cameroon. In the end it was simply: "if you cannot beat them, join them."
Castel bought out Heineken in 2020
This will give Castel a monopoly in Cameroon. In 2020 already, its subsidiary, which owns a 73.66 percent interest in the Cameroon-based brewing company Société anonyme des brasseries du Cameroun (SABC), acquired Heineken's 8.75 percent stake for an estimated CFA 42.3billion (EUR 64.5 million). This valued SABC at over EUR 700 million.
Heineken's exit as shareholder raised a few eyebrows at the time. Many thought the partners had fallen out with each other. However, Heineken probably saw that the stake was too small to give it a say in how the business is run. In any case, Heineken continues to reap royalties from SABC, which could be sizeable.
SABC holds a number of international licences. Among them are Heineken, Amstel, Pelforth, and Mützig (all owned by Heineken) as well as Isenbeck, a brand owned by Germany's brewer Warsteiner. Warsteiner had entered Cameroon in the 1990s and bought a brewery. But, in the Noughties, it had to beat a retreat, having underestimated the local challenges.
Castel and Diageo strike deal in Ethiopia
Castel and Diageo are already partners in several markets, including Côte d'Ivoire, Chad, and Gabon. Earlier this year, Diageo sold its Meta Abo brewery in Ethiopia to Castel. The third-ranked Meta Abo had been losing sales and the transaction was deemed a fire sale.
The transaction underlined again that in Africa there is a natural path towards beer monopolies, as smaller operators, like Meta Abo, find it a nearly impossible to compete against larger players – in this case market leader Castel and second-ranked Heineken.