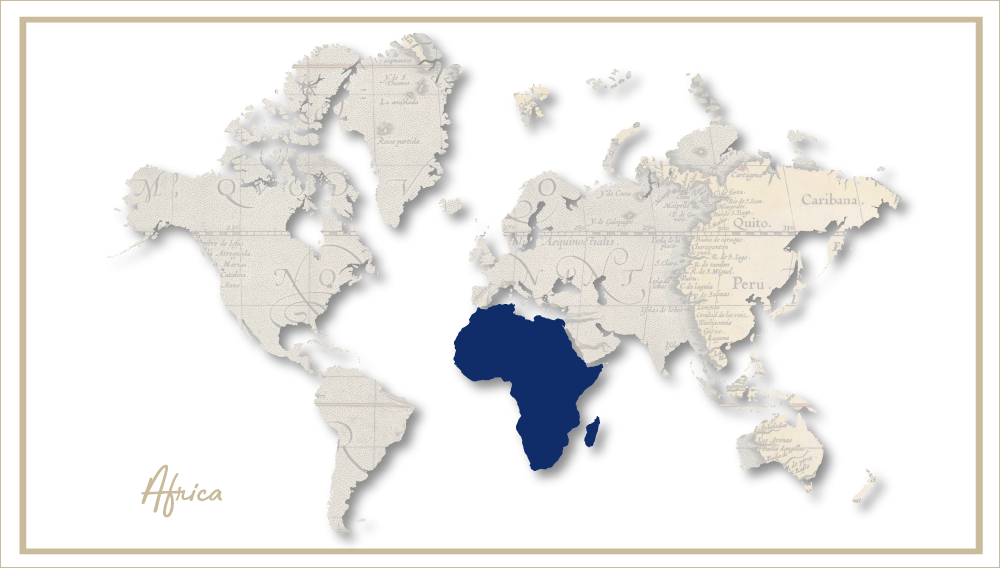 11 March 2022
Heineken may sell Strongbow licence to secure Distell deal
South Africa | Rumour has it that Heineken could dispose of its Strongbow cider brand in South Africa, in order to alleviate competition commission concerns over its proposed USD 2.5 billion takeover of South Africa's largest alcohol producer, Distell.
Distell is the world's second-largest cider producer, with brands like Savanna and Hunter's. Heineken is the world's major cider producer through its Strongbow and Bulmers brands, but in South Africa, Savanna is in the lead.
Heineken's Strongbow was introduced into South Africa in 2016 and has been growing rapidly.
According to Global Data, a data firm, South Africa is a major cider market, bigger even than the United States. Per capita consumption of cider is slightly over 5 litres, in a country of 60 million people. Even during the first year of the pandemic, when beer consumption took a massive hit, cider sales went up.
The question is: who could take the Strongbow licence from Heineken? Insiders say the only name that comes to mind is South African Breweries, owned by AB-InBev. Strongbow is a sizeable business and the margins are attractive.
It is somewhat ironic that Heineken may have to part with the Strongbow licence in South Africa, after it re-acquired the licence to the brand in Australia in 2020. Asahi had put up the asset for sale to meet regulatory requirements for its takeover of brewer CUB from AB-InBev.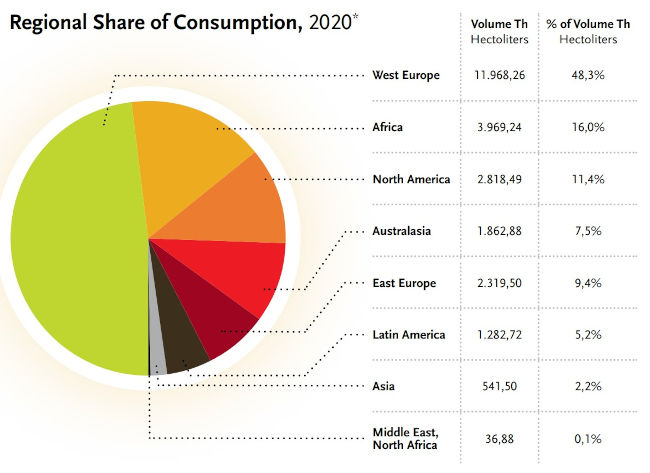 Keywords
Authors
Ina Verstl
Source
BRAUWELT International 2022