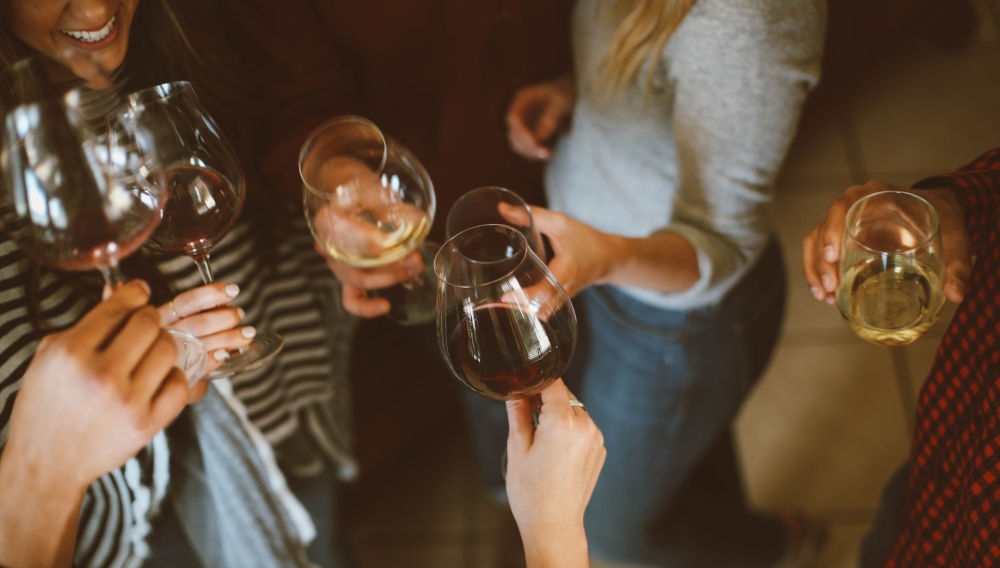 19 November 2021
Heineken agrees to buy Distell and Namibia Breweries
South Africa | In one fell swoop Heineken has widened and re-organised its interests in southern Africa. On 15 November 2021 it reported that it has agreed to buy drinks firm Distell as part of a plan to create a new Southern African business.
At the same time, it is acquiring Namibia Breweries' 25 percent stake in Heineken South Africa, while also taking over Ohlthaver & List's shares in Namibia Breweries (NBL). Heineken already owns 29 percent of NBL. The purchase will raise its stake to 59 percent.
Distell is Africa's leading producer and marketer of ciders, RTDs, wines and spirits, and NBL is the beer market leader in Namibia.
Once the deals are completed, Heineken said it will contribute these assets as well as its interest in Heineken South Africa into a new company, which will be valued at EUR 4 billion (USD 4.6 billion). Heineken's business in South Africa alone was worth EUR 1.5 billion (USD 1.7 billion), while Distell's was pitched at USD 2.6 billion.
Distell will be carved up
In effect, Distell will be split into two: one business containing cider, RTDs, spirits and wine, and the other consisting of Distell's remaining assets, including its Scotch whisky business which will be housed in a Distell subsidiary named Capevin.
It is the first and larger unit which will be combined with Heineken's interests in Southern Africa, including Namibia and select export markets in East Africa. This will result in an unlisted, Southern-African focused, alcoholic beverages entity with a leading international beer and cider portfolio. The combined entity will also have a significant presence in adjacent African markets.
Heineken will own a minimum of 65 percent of this new private business. Distell's shareholders are invited to purchase the rest.
The Dutch brewer is to pay approximately EUR 1.3 billion (USD 1.5 billion) in cash for Distell and NBL.
"We have successfully built our business in Africa over 100 years. Today's announcement is a vote of confidence in the long-term prospects of South Africa and Namibia and we commit to being a strong partner for growth and to make a positive impact in the communities in which we operate," Heineken Chief Executive and Chairman Dolf van den Brink said.