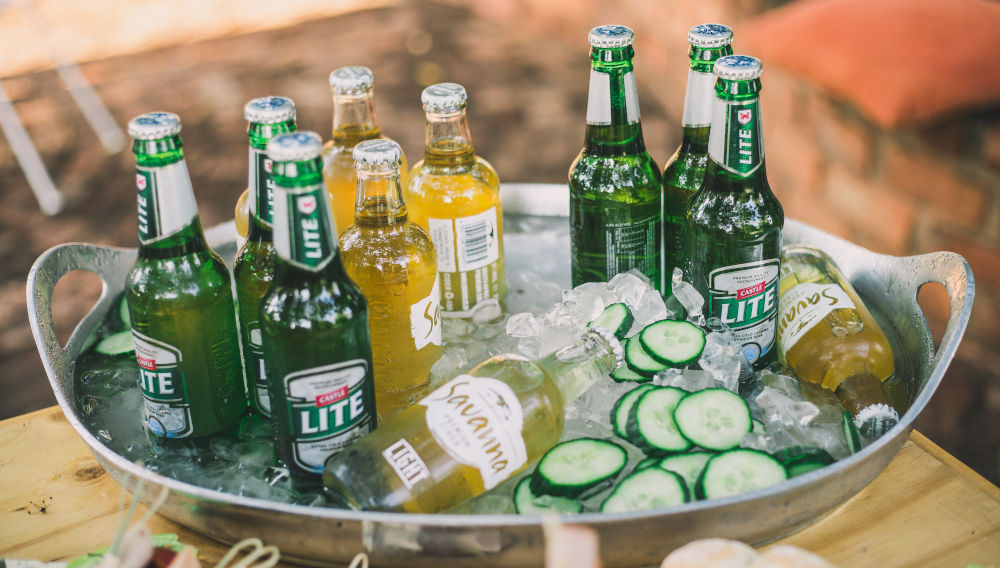 02 September 2021
Sales talks between Distell and Heineken to conclude end of September
South Africa | Drinks company Distell will conclude talks with Heineken about its takeover offer one way or another by the end of September 2021.
After announcing a more than three-fold rise in annual profits, Distell also said it will hold off its dividend for now and will only make the payout if talks with Heineken do not lead to a sale. Apparently, Heineken will not want to buy into a company that has already depleted its coffers at a time when business is tough, not least because of the pandemic.
That Distell, the maker of wines, beers and Savannah cider, and Heineken were in talks about an acquisition of the majority of its business, was leaked in May this year. Observers believe that Heineken will want to buy a majority stake but not all of the assets, and that this may exclude the wine assets.
In its financial year ended June 2021, stock market-listed Distell reported that operating profit had climbed to ZAR 2.8 billion (USD 187 million), up from ZAR 981 million (USD 66 million) in the previous financial year. Its market capitalisation currently stands at USD 2.6 billion.
Distell's profit hike could push up its valuation
The profit jump came as Distell recovered from several covid-19 related alcohol sales restrictions in its home market of South Africa, which hurt the alcohol industry last year.
While there were subsequent blanket bans and restrictions on sales during the latest financial year, they were not as severe, and Distell's group revenue rose above pre-pandemic levels. It also sold off some units and used excess cash to pay down its debts.
Distell's capital spending, which was cut back again this year, will rise to USD 140 million next year, mainly due to expansion in Kenya and investment in packaging facilities in South Africa to meet demand for ciders and ready-to-drink products, CEO Richard Rushton said on 26 August.