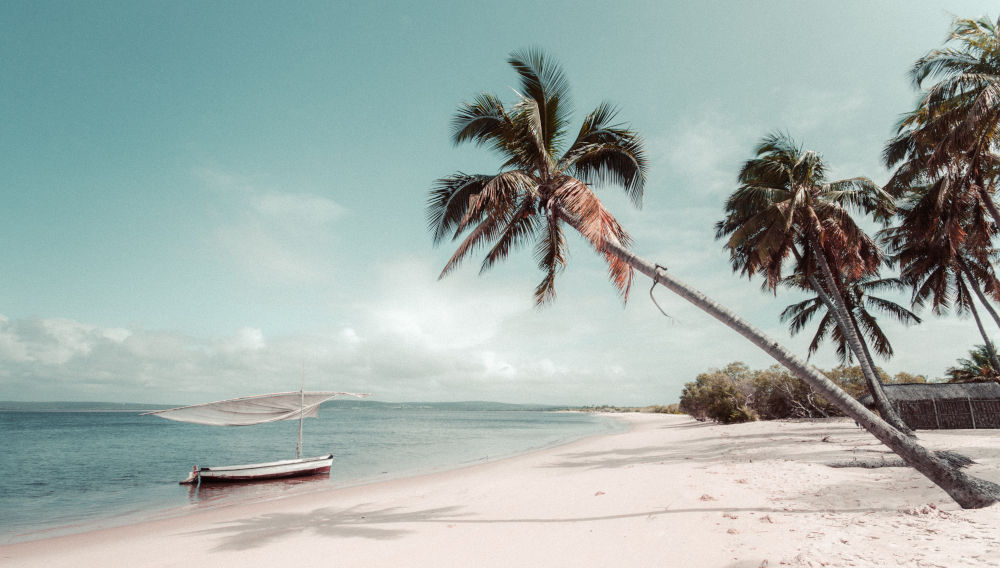 27 May 2021
AB-InBev opens brewery as energy giant Total leaves Mozambique
Mozambique | An unlucky coincidence: Just as AB-InBev celebrated the opening of a new brewery near Maputo on 1 April 2021, the French energy giant Total, at the end of April, declared force majeure and withdrew from its Mozambique liquid natural gas (LNG) project indefinitely.
This was in response to several bloodthirsty raids by jihadist militants from the Islamic State group (IS) in northern Mozambique's Cabo Delgado province since the beginning of the year.
In March, hundreds of well-armed fighters were able to overrun a town close to Africa's largest and richest gas project and Total's facility. They massacred dozens of people, locals and expatriates, leaving decapitated bodies strewn around the streets.
Mozambique's Muslim-majority Cabo Delgado province, where the jihadists operate, is more than 1,600 km away from the capital Maputo.
The trickle-down effect
The government had pinned its economic hopes on the northern LNG deposits, which were discovered a decade ago and estimated to be worth USD 20 billion. But the escalating Islamist insurgency threatens to pull the rug from beneath a surge in private investment, media said.
Brewers AB-InBev and Heineken had high hopes for Mozambique too. Spurred by forecasted economic growth, per capita beer consumption was to rise to 14 litres in 2023 from 10 litres in 2018, potentially hiking domestic beer production to over 4.2 million hl from 3.2 million hl (2018). Mozambique has a population of 30 million people.
Seeing the forecasts, Heineken was persuaded to pile into the country by opening a USD 100 million (800,000 hl) brewery in Maputo in 2019. It took on the monopolist brewer Cervejas de Moçambique (CDM), which AB-InBev had inherited from SABMiller after the takeover in 2015.
Not tardy, AB-InBev followed suit. In April, its USD 180 million brewery with a capacity of 2.4 million hl beer per year came on stream. The new plant brings the number of CDM breweries to four. The others are in Maputo, Beira and Nampula. Local media said the government had sweetened investments by offering tax benefits.
A blow to the economy
Ultimately, much more than USD 120 billion is at stake on LNG projects across the country. Should some of these projects flounder, the expected and much needed economic spoils for the government could be wiped out. The International Monetary Fund expects GDP in Mozambique to grow only 2.1 percent in 2021, with inflation projected at 5.3 percent.
Observers explain that the insurgency is rooted in the political and religious history of Cabo Delgado. Total's operations fit a long-standing pattern of wealth being extracted from the province with little benefit to local people. What has been billed as a bonanza of jobs and development for this neglected region, may instead prove to be a trigger for the misery that has accompanied so many other extractive mega-projects on the continent.
Beer is out of reach for many Mozambiquans
In 2018, Mozambique sat at the top end of beer's relative unaffordability. Source: AB-InBev