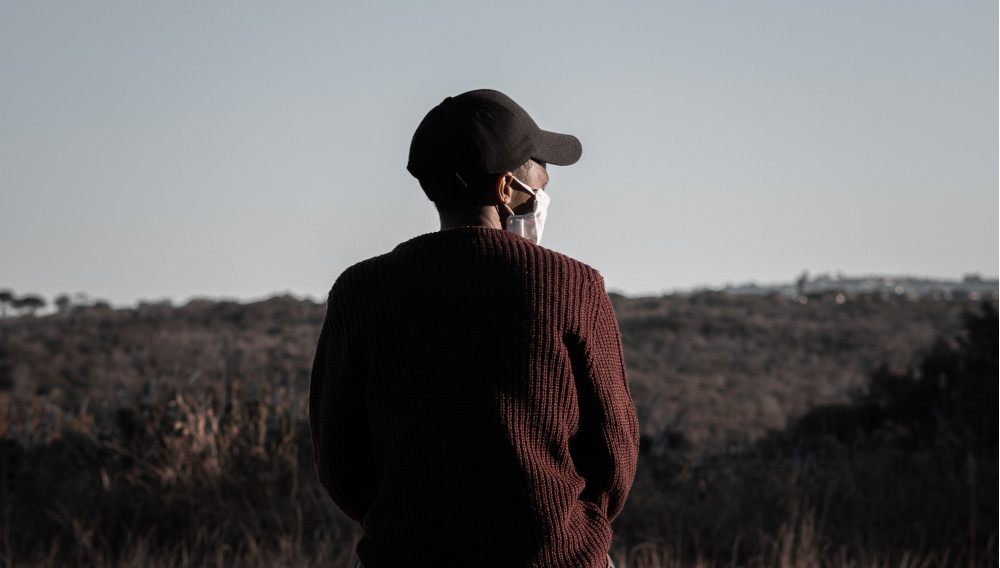 22 January 2021
AB-InBev fights ban on alcohol sales in South African court
South Africa | AB-InBev's local division, SA Breweries (SAB), will challenge the country's ban on alcohol sales in court, saying the measure to contain the coronavirus is unconstitutional.
SAB, which makes popular lagers including Castle Lite, Hansa and Carling Black Label, supports a reduction in trading times, but sees a prohibition as "beyond what is reasonable and necessary," according to a statement.
The legal action, which was reported on 6 January 2021, came only days after President Cyril Ramaphosa, on 29 December 2020, banned alcohol sales for the third time in response to a resurgence in covid-19 cases. The move is partly designed to ease the burden on hospitals from car accidents and drink-related violence, while discouraging large social gatherings.
SABMiller merger commitments suspended
Additionally, AB-InBev has suspended commitments to retain workers and investments, which were agreed as part of its merger with SABMiller in 2016. The conditions of the USD 122 billion merger required AB-InBev to maintain an aggregate headcount of nearly 6,000 workers in South Africa.
In a process that started in May 2020, SAB submitted a proposal to the Competition Commission to amend its merger conditions because of the government's ban on the sale of alcohol products.
AB-InBev out on a limb
The South African alcohol industry has been among the hardest hit by restrictions and bans on alcohol sales. But so far AB-InBev is alone in challenging the government in court. In fact, both The South African Liquor Brand Owners' Association, which includes the likes of Distell, Diageo, and Pernod Ricard, as well as the SA Liquor Traders' Association, distanced themselves from AB-InBev's action, local media say.
AB-InBev's local unit, which has annual production capacity of 31 million hl, said more than 165,000 people in South Africa had lost their jobs and by August 2020 the brewer had lost 12 weeks of trade.
Keywords
Authors
Ina Verstl
Source
BRAUWELT International 2021