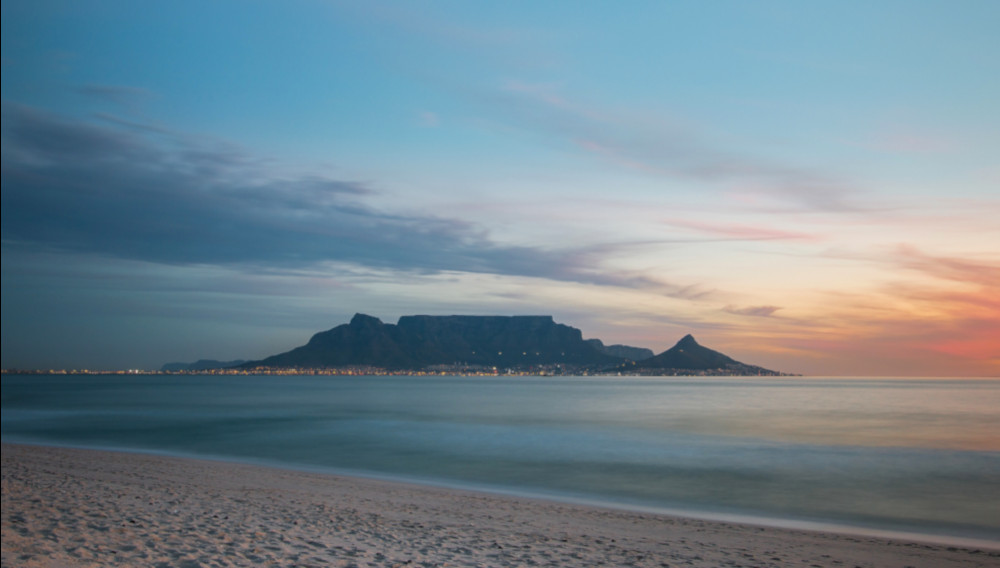 05 June 2020
South Africa eases lockdown
South Africa | Beer lovers will be euphoric: After nine weeks of near-total lockdown, alcohol sales were permitted on 2 June 2020 again, but for home consumption only, and under strict conditions on specified days and for limited hours.
South Africans were prohibited from buying alcohol and cigarettes when the country went into one of the world's strictest lockdowns on 27 March. The ban was meant to prevent a spike in violence and reduce pressure on hospitals.
The sale of tobacco products will remain prohibited, though, "due to the health risks associated with smoking," President Cyril Ramaphosa said.
Turn to bootleggers or DIY
Nevertheless, from what we hear, cigarettes could be bought on the black market throughout the lockdown, albeit for five times the usual price.
South Africa's prohibition was tough on those tipplers and smokers who didn't know any bootleggers and cigarette smugglers, or didn't want to try their hand at moonshine. However, those in need could find plenty of instructions as to how to produce alcohol from pineapples on the internet.
Having been out of business for over two months, craft brewers will struggle to survive as bars and restaurants will remain shut for the time being, since they are deemed "high-risk economic activities".
At the moment, craft brewers are free to offer online and pick-up sales.
Keywords
Authors
Ina Verstl
Source
BRAUWELT International 2020