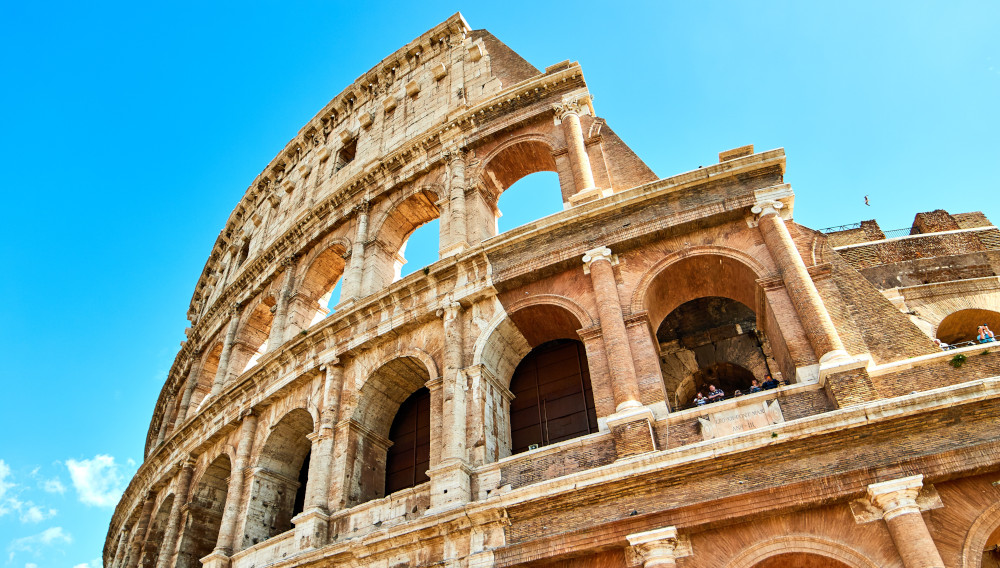 12 November 2021
The best Italian craft beers 2021
Best Italian craft beers | Birra dell'Anno has awarded the best Italian craft beers for 2021. The sixteenth edition of the competition organized by Unionbirrai, an Italian association of small independent breweries, had taken take place on 31st August 2021, the awards ceremony took place on the first day of Cibus 2021, and featured master brewers from all over Italy on the stage of the Barilla hall at Fiere di Parma.
The award for Brewery of the Year 2021 went to MC77 in the Marche region, based in the province of Macerata. The brewery MC77 won with its beers two first places (Breaking Hops, Double IPA, and San Lorenzo, Blanche) and a second place (Zerbster, Bitterbier) in three different categories. But the region which brought home the most awards was Lombardy with 25 beers awarded, followed by Veneto (14), Emilia Romagna and Piedmont (13), Marche and Tuscany (12).
60 judges sampled 1599 beers from 207 breweries. Trophies were awarded in 45 categories to the three best beers in each category.
Once again, Birra dell'Anno has recorded important numbers, despite the pandemic, and found the high quality of the general Italian production of craft beer. "We can consider ourselves satisfied with this edition as well, despite the revised formula for the needs of the moment", said Simone Monetti, general secretary of Unionbirrai.
A list of all 2021 contest winners is at www.unionbirrai.it.