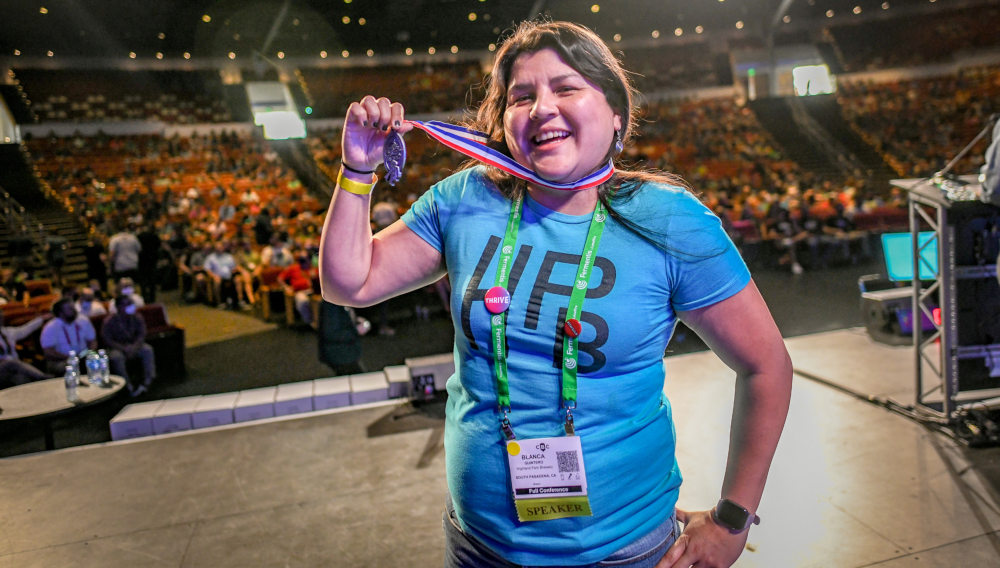 01 October 2021
2021 Great American Beer Festival Winners Announced
The Brewers Association awarded 290 medals to 265 breweries across the country during the 2021 Great American Beer Festival (GABF) awards ceremony in the largest competition to date.
The best beers in 97 beer categories covering 175 different beer styles (including all subcategories) were awarded gold, silver, and bronze medals during the 35th edition of the celebrated competition.
Judging took place in 34 sessions over 17 days with strict health and safety measures in place. A total of 170 judges evaluated 9680 entries from 2192 breweries from all 50 states plus Washington, D.C., and Puerto Rico. The awards ceremony was held at the Bellco Theatre in Denver on Friday evening during the Craft Brewers Conference® and was livestreamed on The Brewing Network. You can find the list of 2021 winners here.