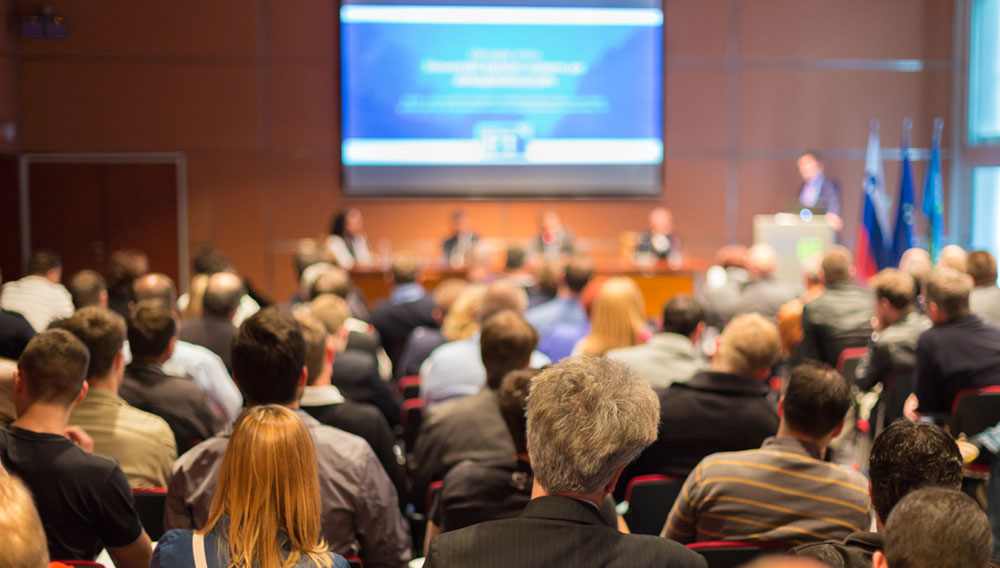 06 November 2015
Winner of 2015 MBAA Brewery Award of Excellence announced
With its 2015 Brewery Award of Excellence, the Master Brewers Association of the Americas (MBAA) recognizes outstanding achievements by a single brewery in the development and implementation of an innovative process (or processes) that supports environmental sustainability in brewing.
This year the first prize went to Phillips Brewing Company of Victoria, British Columbia, Canada for their CO2 reclamation project. In second-place, MBAA has honored Widmer Brothers Brewing of Portland, Oregon, for their HVAC optimization project and Redhook Brewery of Portsmouth, New Hampshire, has garnered third-place for their green-energy-powered electric vehicle station.
The Phillips Brewing Company's award-winning and innovative CO2 reclamation project is a significant advancement for a brewery of its size and stands as a model for other small breweries. Their unique system reduces the company's environmental footprint, is cost effective, and has inspired employees to strive to create other innovations.
Project highlights include:
• 97% of CO2 required is now supplied by Phillips Brewing Company's reclamation system; this single change is lowering their CO2/BBL ratio by 10.475lbs/BBL. • No negative impact on workers or the community.
• Their design has the potential to make CO2 reclamation a possibility for many more breweries than current commercially available systems.
• The transition to a biogenetic source of CO2 has also reduced the company's fossil fuels usage.
The award was announced during the Closing Session of the 2015 MBAA Annual Conference, held October 8-10 in Jacksonville, Florida.