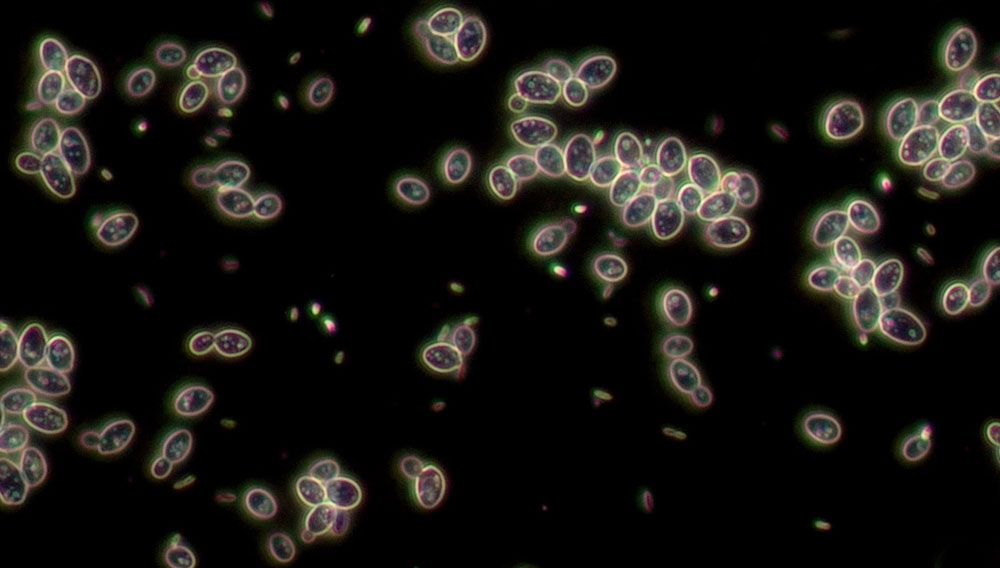 05 May 2022
3rd VLB Symposium on Acidic Fermented Non-Alcoholic Beverages (SAFB) to take place in May
Latest research | The 3rd VLB Symposium on Acidic Fermented Non-Alcoholic Beverages (SAFB) will take place at the VLB Berlin from 24th to 25th May 2022. Through a program of selected experts and representatives from science & industry, the participants are to be brought up to date with the latest research and relevant aspects of acidic fermented non-alcoholic beverages.
Acidic fermented beverages that contain low or no alcohol have been enjoying increasing popularity for several years. There is a large number of traditional products such as kombucha, water kefir or sour beers, which are often produced by mixed cultures of yeasts and bacteria, the latter usually being responsible for a beverage-specific acidic character. The number of beverage manufacturers is constantly increasing, be it out of sheer fascination for the complex fermentation products or because of the high market potential, or both. It is not surprising that by varying the raw materials, the microbiology and the manufacturing process, more and more diverse products are being developed that hit the nerve of the times both in terms of taste and functionality, and are in line with an increasingly conscious and healthy diet.
In addition to the complexity of the underlying fermentation processes, beverage manufacturers are often faced with a multitude of other challenges, such as generally inadequate good manufacturing practice, unclear regulations and unachievable stability properties during storage. The last few years have shown that there is still a need for knowledge and clarification in many areas, which is also reflected in a noticeable increase in international research activities.
3rd VLB Symposium on Acidic Fermented Non-Alcoholic Beverages
With the 3rd SAFB, the VLB Berlin again provides a platform presenting the current state of the art, but also highlighting the associated innovation potential and challenges from the various perspectives of research institutions, SMEs and the manufacturing and supplying industry. In addition to a trade exhibition, the conference evening and the tasting of various products will offer a good opportunity for networking.
For further information please visit https://www.vlb-berlin.org/en/safb2022.