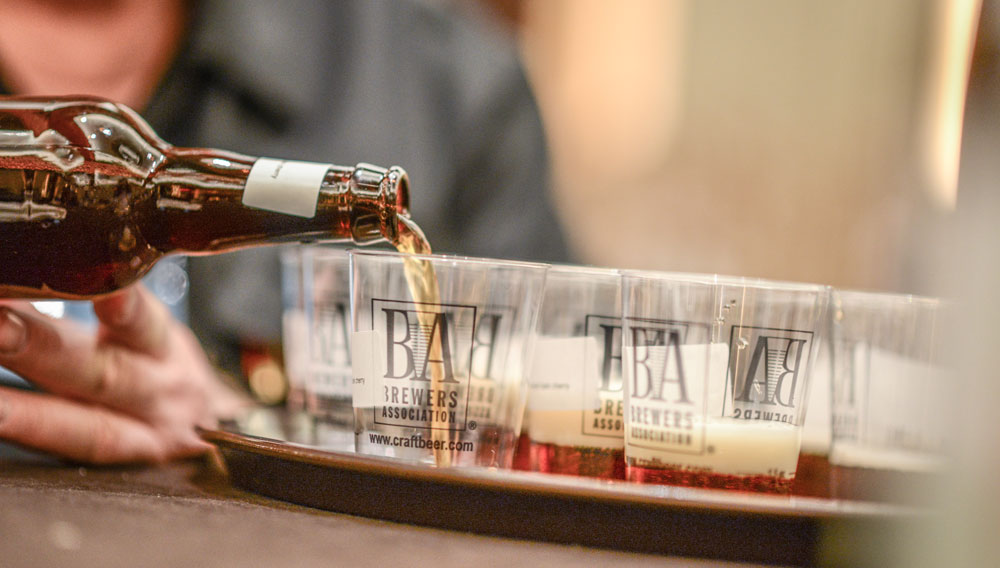 10 August 2021
2022 World Beer Cup: Registration opens in October
In the spring of 1996, the Brewers Association (then the Association of Brewers) staged an unprecedented international beer competition. Twenty-five judges from five countries evaluated 600 beers at a standalone event in Vail, Colo. Winners of the first World Beer Cup were announced in 60 beer style categories and the pioneering international competition was on its way.
Developed to celebrate the art and science of brewing, the World Beer Cup is dedicated to recognizing the traditions and innovations shared by the entire brewing industry, as well as those customs unique to specific countries and regions. Often referred to as "The Olympics of Beer Competitions," the World Beer Cup has persevered and evolved along with the craft brewing industry to become one of the most prestigious and largest professional international beer competitions in the world.
In the most recent World Beer Cup in 2018, 8234 beers were judged during six sessions by an elite panel of 295 judges from 33 countries – 72 percent of whom were from outside the United States. The number of entries reflected a 25-percent increase from the 2016 World Beer Cup. Of the 2515 participating breweries, 807 were from outside the United States. The 2020 World Beer Cup was not held due to the pandemic.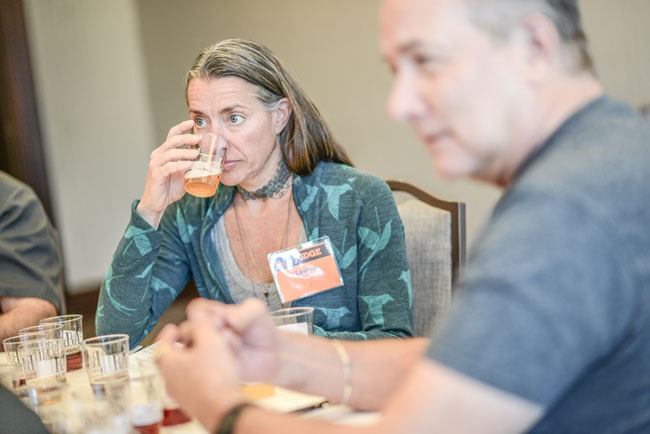 Looking forward to 2022, the World Beer Cup will return to Minneapolis, Minn., May 2–5, and all professional brewers from the international community are invited to enter. Held in conjunction with the annual Craft Brewers Conference® and BrewExpo America® at the Minneapolis Convention Center, the World Beer Cup will feature six judging sessions over three days, with competition winners announced in an awards ceremony on May 5.
To reduce shipping costs for international World Beer Cup entrants, the Brewers Association has established nine beer consolidation points in several key locations around the globe in advance of the 2022 competition, namely in Australia; Brazil; Canada/British Columbia; Canada/Ontario; Europe/The Netherlands; Europe/Italy; United Kingdom; Japan and Mexico. Participating breweries may elect to ship their entries to one of the consolidation points instead of directly to the United States. The Brewers Association will then arrange for the beers to be shipped from our partner consolidation points to the United States at no additional charge.
Brewery registration is open from 26 October through 10 November 2021, or until capacity is reached. More than 10 000 entries are expected. Visit www.WorldBeerCup.org for more information.
Downloads
2022 World Beer Cup: Registration opens in October