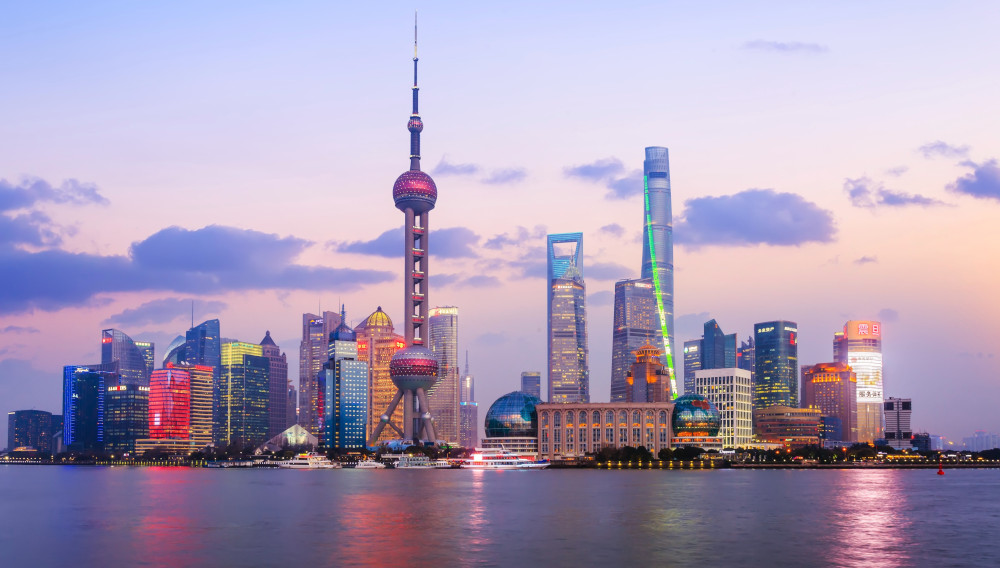 15 April 2021
Craft Beer China 2021: focus on after-pandemic market
Beviale Family | Preparations for Craft Beer China are in full swing, bringing together insiders and craft beer lovers at home and abroad, gathering the whole industry chain together to "Create wonderful craft beer in China!" Craft Beer China 2021 will be held at Shanghai World Expo Exhibition & Convention Center from May 12 to 14.
The show covers an area of about 12000 square meters, with more than 200 exhibitors and six concurrent events, which is expected to attract more than 10000 trade visitors. Craft Beer China is a member of the Beviale Family, the global network for the beverage industry.
In May 2021, the Chinese beer industry gathers once again in Shanghai. As Asia's authoritative international gathering of craft beer industry, the trade fair attaches importance to every link of the whole craft beer industry chain, from selected quality raw materials to high-end and cutting-edge brewing technology, creative and innovative packaging guidance, diversified promotion channels & marketing, even analysis of consumer behaviours. Among the exhibitors are international equipment enterprises as well as raw material suppliers and many Chinese domestic breweries who present their classic products and new works.
The Craft Beer China 2021 summit will focus on the after-pandemic market: BA and Global Data will analyse the craft beer market in the United States and Asia Pacific region. NürnbergMesse China will release 2021 Research Report on China's Craft Beer Industry. Famous brewery founders will share their stories about brewery construction and operation management. Equipment professors will share the experiences in new plant preparation. Breweries will also explore changes in marketing methods triggered by the pandemic.
The development and industrial structure of China's beer industry are currently in a period of adjustment. As the main driver during this round of window period, craft beer has a larger room for development. There is a huge space for imagination in this market. Despite stagnant growth of the total production of the beer industry, the overall craft beer is rising at a compound growth rate of 40 percent per year. According to statistics of Hejun, at present, more than 5000 craft beer brands aided by venture capital and industry giants have cracked the market, attempting to get a craft beer ticket in the so-called industrial window period.
For international visitors who cannot come physically, a free access to the online showroom will be available. Registered visitors have access to exhibitors' information, communication tools with exhibitors as well as the live broadcasting on May 13th, in which the anchor will show the virtual guests around the exhibition.
For details and dates go to: beviale-family.com