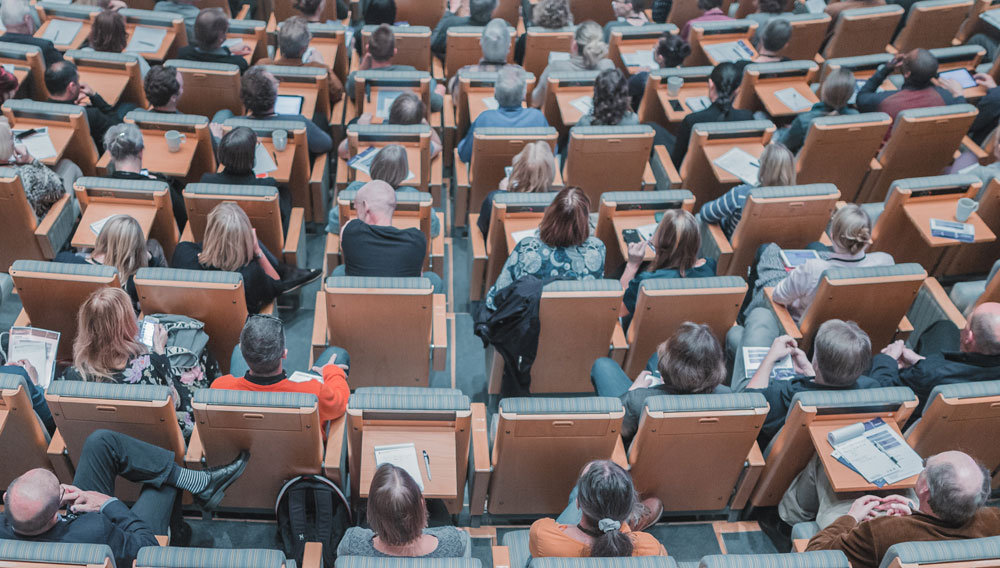 20 January 2020
Registration for the 27th Concours Mondial de Bruxelles 2020 in Brno open
International wine competition | The 27th Concours Mondial de Bruxelles, takes place at Brno, the metropolis of South Moravia in the Czech Republic, whose traditional vineyard landscapes border directly on those of the Austrian wine district.
The closing date for samples is 28 February 2020.
From 1 to 3 May 2020, Czech wines will measure themselves against the best wines from all over the world. In total, more than 9000 wines are expected at the renowned wine competition. As the per capita consumption of wine grows in the Czech Republic as well as in neighboring Poland and Slovakia, producers from neighboring countries Austria and Germany have a good chance of opening up new markets. The tastings take place over three days in the modern exhibition center in Brno.
As of now, producers can register on the Concours Mondial de Bruxelles website: www.concoursmondial.com