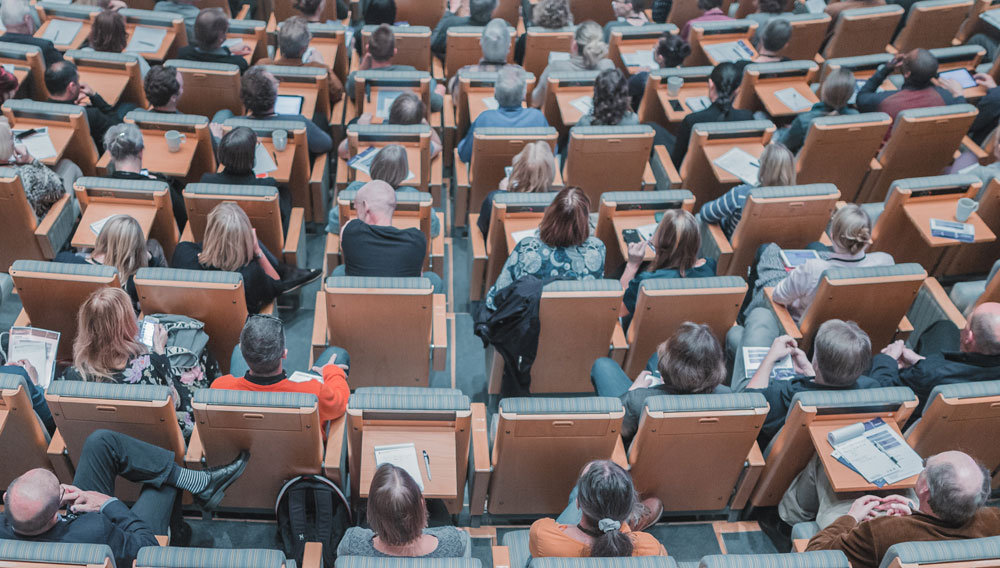 17 December 2019
14th Trends in Brewing: call for abstracts still running
KU Leuven | The Scientific Committee of the 14th International Trends in Brewing invites researchers around the world to submit abstracts for presentation at their 2020 Meeting taking place from 5 to 8 April 2020 in Leuven, Belgium.
The meeting will feature a wide range of exciting scientific lectures, discussions, and numerous networking opportunities with researchers and experts in the field of Malting and Brewing Technology. Abstracts will be peer reviewed and acceptance will be based on scientific content and relevance, available space, and overall program balance.
The theme of this edition is "Beer & Society", with four thematic sessions on sustainability, diversification, well-being and experience.
The symposium is jointly organised by KU Leuven, Ghent, Belgium, Technical University Berlin, Germany, University of Nottingham, United Kingdom ,Oregon State University, USA, the Italian Brewing Research Centre (CERB – University of Perugia) the Siebel Institute of Technology and Ghent University.
Note the abstract submission deadline for poster presentations: January 27, 2020.
For more information please visit trendsinbrewing.