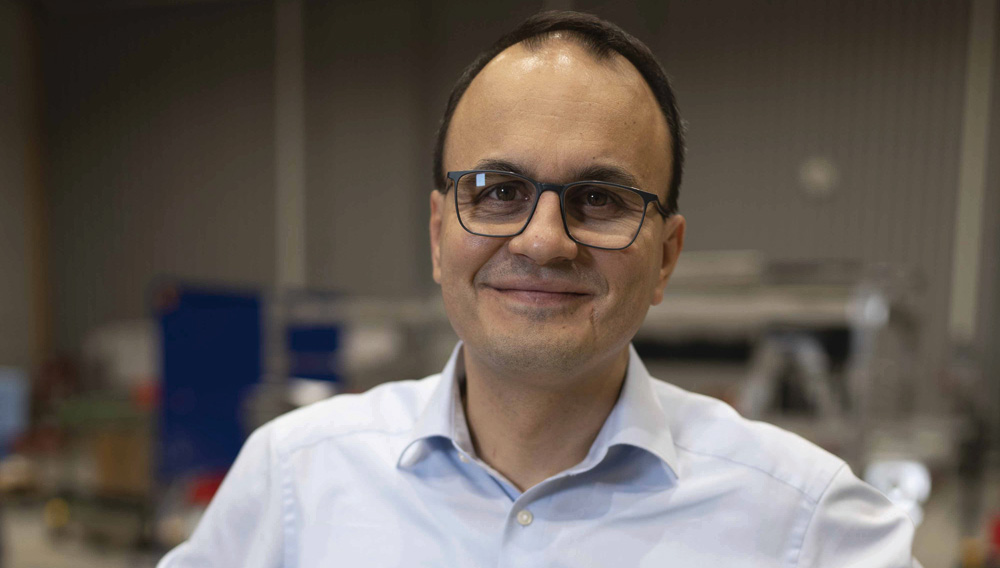 ADVERTORIAL
08 October 2021
Consistency is the key to success
How can manufacturing companies be competitive in a high-wage country like Germany? The solution is actually very simple: effective and efficient processes in the production and order processing are all-decisive. But how does a company actually meet this requirement in practice? A prime example of such a successful transformation is BMS Maschinenfabrik GmbH, a company which has been adhering to the principles of Lean Factory Design (LFD) for over four years now.
The reason why BMS had to address LFD is actually a very positive one – continuous high growth. This growth, however, also increased the risk of having to work excessive overtime in order to meet customer deadlines. In short: a fundamental change was needed. But what had to be changed? How could this be achieved and with what means? BMS decided to team up with an expert and use his LFD method.
The central building block of this approach is principle-based thinking. All relevant lean knowledge is brought together and made available in the form of principles, models, checklists, procedure models and sets of methods. The second key factor is that LFD sees a company as a complete system, i.e. it does not just optimize individual areas such as intra-logistics or purchasing detached from the overall production process. Instead, LFD says: after the company receives a customer order the complete processing thereof has to include all interfaces and take place in an exactly plannable manner.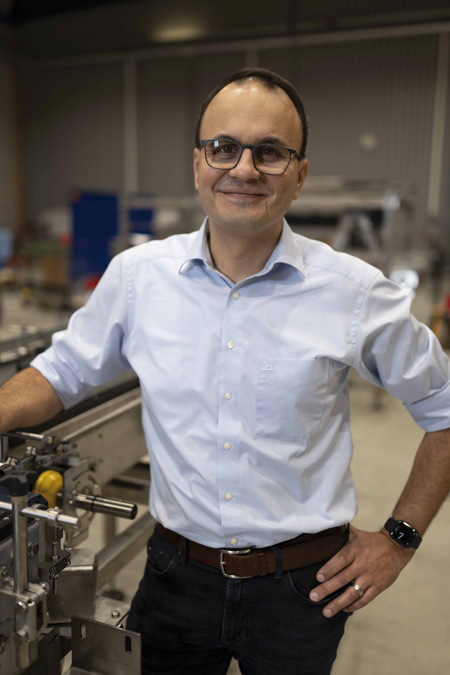 This planning ability is established by introducing a cycled flow production in which the assembly teams move with their machine from station to station. To this end, an assembly sequence was first developed together with the employees and the respective work steps were assigned a realistic time schedule. Today there is a very clear specification of what has to be done on each machine during one working day. Based on this timing it is possible to exactly synchronise everything – be it the upstream, downstream or lateral processes such as intra-logistics which provides the components ready for assembly, or the commissioning at the customer's site.
At BMS, 14 months were required in total from the word "Go" to the first lean-manufactured machine. Since then, every machine has been assembled in flow production, provided its dimensions are compatible with the available space. A key factor in this successful transformation was the consistency in the implementation of the LFD principles, practiced and shared by all those involved. Consistency in the sense of steadfastness, not the constant doubting of the approach taken. This consistency pays off in the end, also because 70 to 80 percent of a company's total costs are already determined in the design phase of the processes, factory structures and resources, i.e. long before the actual start of production. The application of Lean Factory Design is therefore particularly worthwhile, also and most importantly with a view to customer satisfaction.