Fermentation - Process transparency and control using flow cytometry
Current process control is directed towards the behaviour of the overall population and not towards individual cells. It is therefore necessary to have continuous analysis of the bioprocess, this involves measuring the direct influence of chemical and physical process variables on the micro-organisms at every point during growth.

The fermentative ability of micro-organisms in biotechnical processes is used to produce a large number of food and luxury items such as beer. In the main, microbial populations in such processes are axenic cultures which are controlled in a static process. Due to the proliferation of micro-organisms during the biotechnical process, growth conditions in this culture are never constant, they change all the time.
....
Downloads
Fermentation - Process transparency and control using flow cytometry (124-127)
Beer monopoly podcast No. 9: Direct to consumer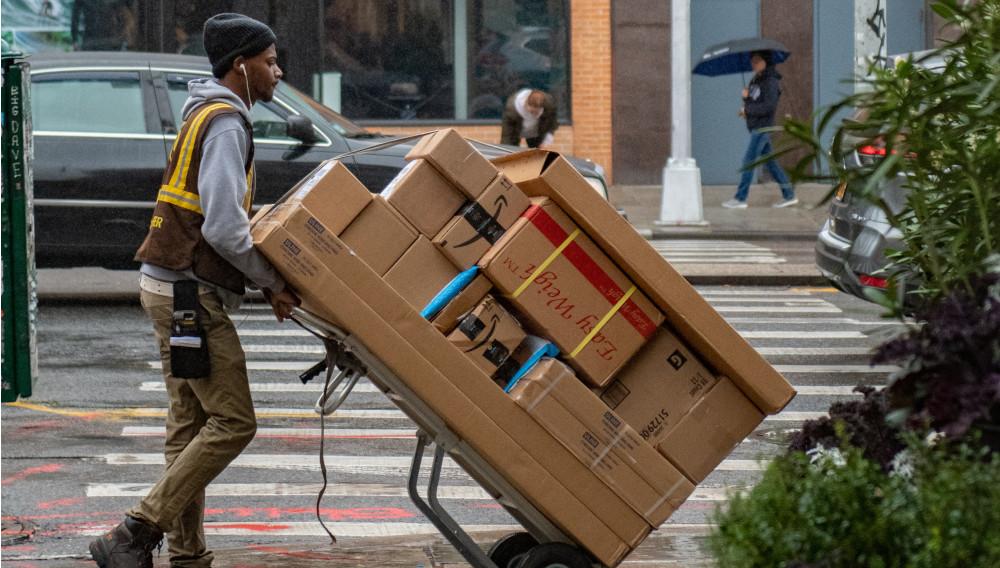 It was a remarkable admission by James Watt, one of the founders of Scottish craft brewer BrewDog: He said that in March 2020 he broke down in tears when the severity of covid-19 became clear: BrewDog had lost almost 70 percent of its revenue overnight, almost all of its 100 bars were closed, most of its export markets stopped ordering. Pivoting its website to prominently feature its online shop proved a way out. BrewDog ended a potentially ruinous year profitably. So what can craft brewers learn from BrewDog's e-commerce model?