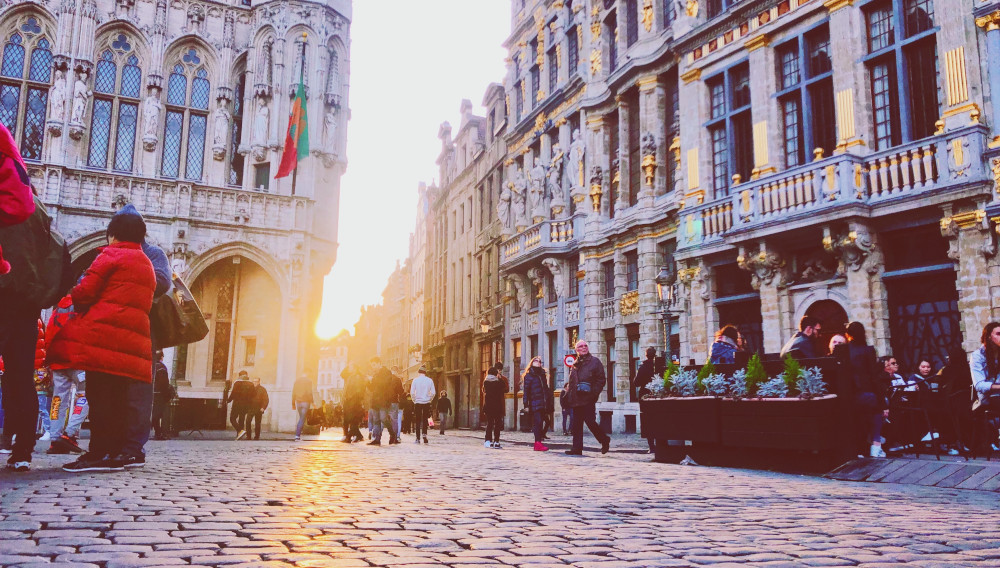 05 March 2021
Krishan Maudgal at the helm of the Belgian brewers
New management | At the end of January 2021, the Belgian Brewers' Board of Directors announced the appointment of Krishan Maudgal as director of the association.
"Belgian Brewers" is one of the oldest professional associations in the world and includes almost all of the country's breweries. With around 20 years of experience in the brewing industry, Krishan Maudgal will put his skills at the service of the brewers who have been severely affected by the corona pandemic and still play a crucial role in the Belgian economy.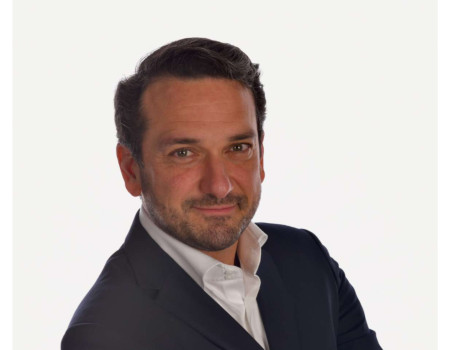 After receiving his master's degree in economics, Krishan continued his education with the International Executive MBA program at the Louvain School of Management. During his twenty-year career, Krishan held various management positions at Alken Maes and Affligem Brewery. A true entrepreneur, he has also been a consultant for the brewing sector since 2011 and is responsible for the Beer Experience project at the Brussels Stock Exchange in collaboration with Belgian brewers.