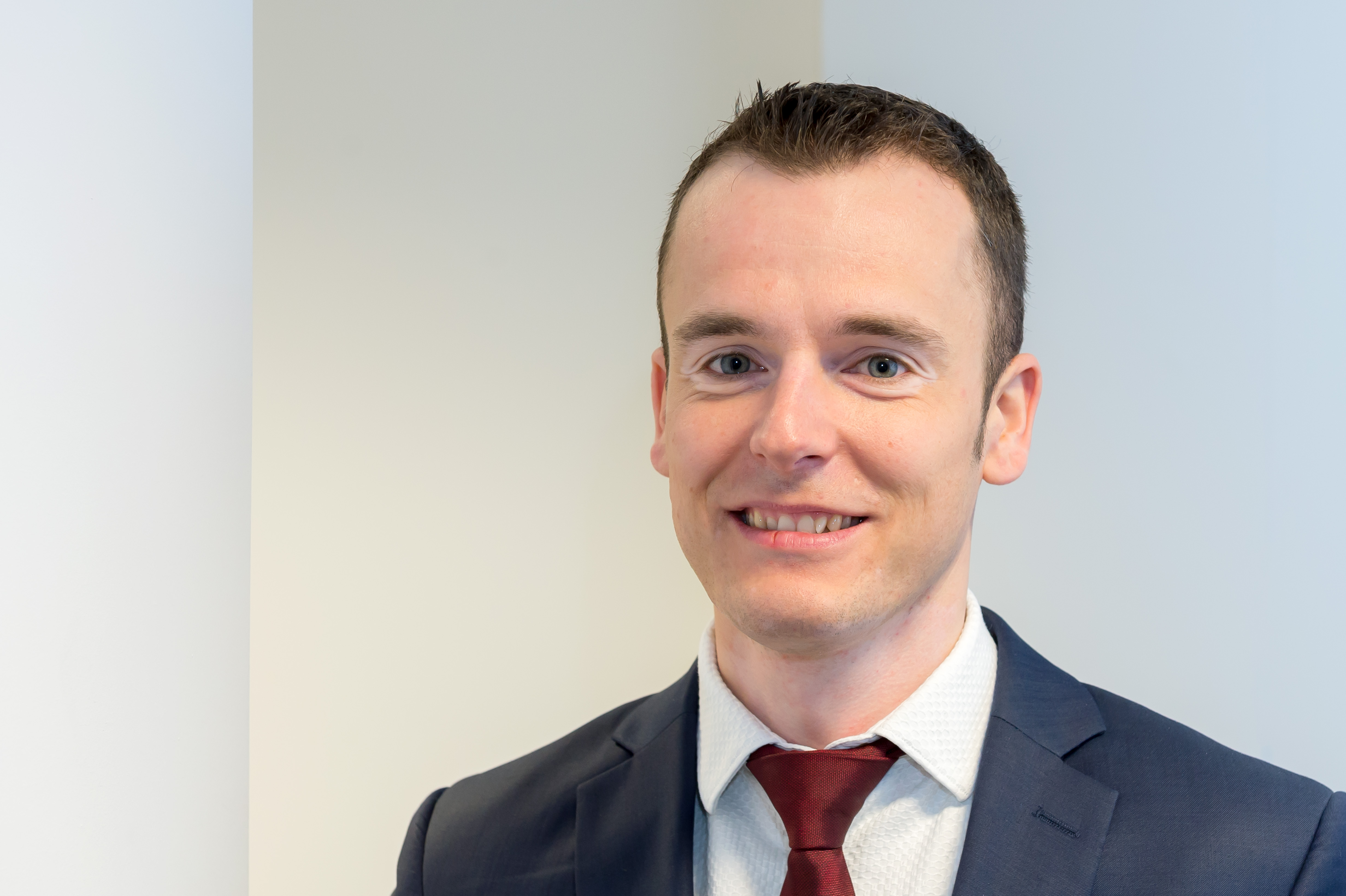 07 April 2017
New peer reviewer
Fachverlag Hans Carl, Nuremberg, Germany, is pleased to announce a new peer reviewer for its scientific publication BrewingScience: Dr. Roland Feilner, Krones AG, Neutraubling, Germany.
Dr.-Ing. Roland Feilner (born in 1981) finished his apprenticeship as brewer and maltster. After that he studied food science technology at Weihenstephan-Triesdorf University of Applied Sciences. Furthermore, he finished his industrial doctoral thesis at the Technical University of Berlin in 2013. His area of research was the reduction of unwanted flavors in wort. In 2006 he started his career at the Krones company. After career moves in project-engineering, development and as a technical specialist, he is currently responsible for the product management in the Krones Business line for Softdrink, Dairy and Water.
Dr. Feilner will review submissions regarding the research fields brewhouse, sensory analysis, filtration, oxidation, pasteurization, process technology and filling.
Keywords
Source
BRAUWELT International 2017